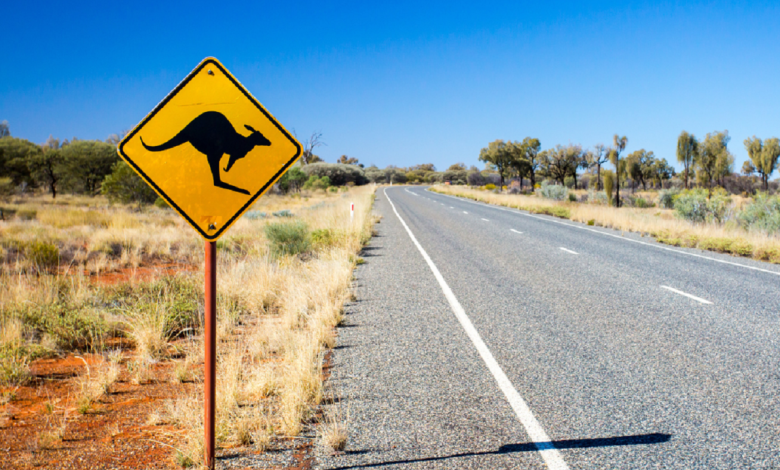 Industry
News
News In Brief
Empowering inclusive travel: The rise of road trips for people with disabilities
The shift towards road trips as a preferred mode of travel by people with disabilities presents significant opportunities for the accommodation operators in regional Australia
In the past 12 months, Accessible Accommodation has seen a notable shift in the travel preferences of people with disabilities, as they increasingly favour road trips over air travel.
The challenges faced by individuals with disabilities when traveling by air are numerous, leading them to seek alternative modes of transportation. This growing trend presents an opportunity for accommodation providers in regional Australia to cater to the needs of this booming market segment.
The challenges of air travel
For people with disabilities, air travel can be an overwhelming and physically demanding experience. The barriers begin right from the planning stage, with often limited accessibility information available on airline websites. The process of navigating security checks, boarding procedures, and cramped airplane cabins can be especially challenging for individuals with mobility, sensory, or cognitive impairments. Wheelchair users in particular experience barriers to travel because their chairs are not allowed in the cabin, and there are no accessible toilets; the reason Accessible Accommodation has a Change.org petition running to lobby for this to change.
The rise of road trips
In light of the obstacles faced in air travel, travellers with disabilities have turned to road trips as a more comfortable and convenient option. Road trips offer greater flexibility, allowing travellers to set their own pace, make frequent stops, and carry necessary medical equipment and assistive devices with ease. Additionally, road trips provide an opportunity for travellers with disabilities to explore and appreciate the natural beauty and growing list of accessible attractions of regional Australia.
Benefits for regional tourism operators
Accommodation providers in regional Australia can seize this growing trend as an opportunity to cater to the specific needs of travellers with disabilities. By offering accessible facilities and services, operators can position themselves as inclusive destinations and tap into a booming market segment. Here are a few key benefits:
Enhanced reputation: Accommodation providers that prioritise accessibility and inclusivity gain a positive reputation among people with disabilities. This word-of-mouth promotion can lead to increased bookings and repeat visits.
Increased occupancy rates: By improving accessibility features, accommodation providers open their doors to a broader range of guests, boosting occupancy rates during both peak and off-peak seasons. In fact, Accessible Accommodation's bookings average night stay is 4.3 nights (compared to industry average of 1.9 nights). Furthermore, up to 38 percent of Accessible Accommodation's bookings are also for non-accessible rooms (carers, friends, and family) because the person with the disability is prioritised due to limited available accommodation meeting their needs.
Competitive advantage: With limited accessible options available in most regional locations, tourism operators that invest in accessible accommodation and services gain a competitive edge over their counterparts.
Collaborative partnerships: Accommodation providers can collaborate with local disability organisations, events, and experience providers offering accessible features to promote their accessible offerings and attract a wider audience. Oftentimes, your locally based person with a disability requires respite closer to where they live, through the NDIS.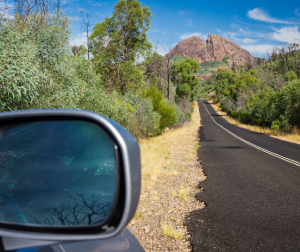 Steps towards inclusivity
To successfully cater to the needs of travellers with disabilities, accommodation providers can take the following steps:
Accessibility Audits: Conduct comprehensive accessibility audits to identify areas of improvement within the property. Focus on accessibility features such as step-free access, step-free shower, handrails, elevators, wide doorways, and accessible parking spaces. (Accessible Accommodation has a consulting service if you need assistance reviewing your accommodation).
Staff training: Train staff members to understand the diverse needs of guests with disabilities, ensuring they are knowledgeable about accessible facilities and services. There are two excellent training programs. The first is a generalised approach to accessible tourism run by ATEC, (ideal for experience providers) and the second focuses on accommodation, (written in partnership with Accessible Accommodation and Spinal Cord Injuries Australia). Both are online courses.
Clear communication: Provide detailed accessibility information on your website, including descriptions of accessible rooms, amenities, and nearby attractions. Use the Accessible Qualified Seal of Approval, a branding asset recognised by people with disabilities.
Collaboration with local authorities: Engage with local authorities to ensure the availability of accessible transportation, information centres, and tourist attractions in the region. For example: Changing Places facilities, accessible beaches nearby and National Parks with accessible boardwalks.
The shift towards road trips as a preferred mode of travel by people with disabilities presents a significant opportunity for accommodation providers in regional Australia.
By adapting their services to become more accessible and inclusive, tourism operators can tap into this growing market segment and position themselves as preferred destinations for travellers with disabilities.
Inclusivity not only benefits people with disabilities but also enhances the reputation and competitiveness of tourism operators, leading to increased occupancy rates and long-term success in the industry.
Our latest AccomNews print issue is available now. Read it HERE
Kerry Williams Founder of Accessible Accommodation & Accessible Experiences is a Speaker at NoVacancy Hotel + Accommodation Industry Expo.
The details:
What: NoVacancy Hotel + Accommodation Industry Expo
When: Thursday, August 31, and Friday September 1, 2023
           Women in Hospitality Breakfast, 1st September, 7:45 am
Where: ICC Sydney Exhibition Centre, Darling Harbour
Details:NoVacancy.com.au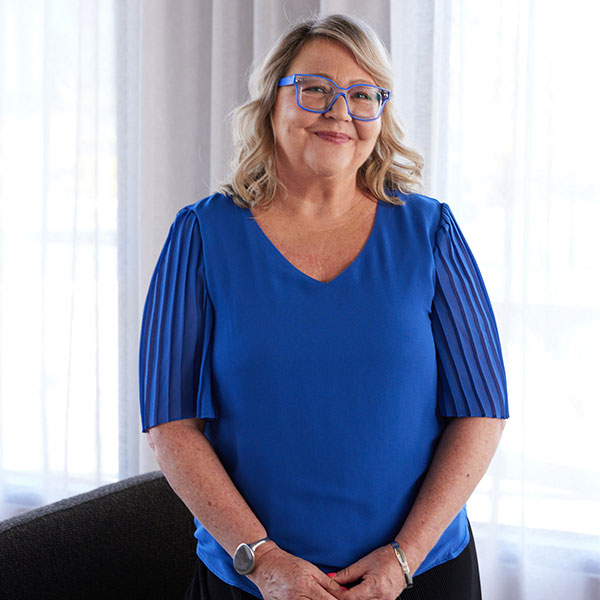 Kerry Williams is an entrepreneur and accessibility advocate, revolutionizing how individuals with disabilities enjoy travelling through her Accessible Accommodation and Accessible Experiences websites. Reinforcing her passionate belief that accessible design can be functional and beautiful at the same time, her consultancy assists accommodation providers to maximise occupancy rates. A multi award winner, she continues to drive innovation for seamless accessible travel.