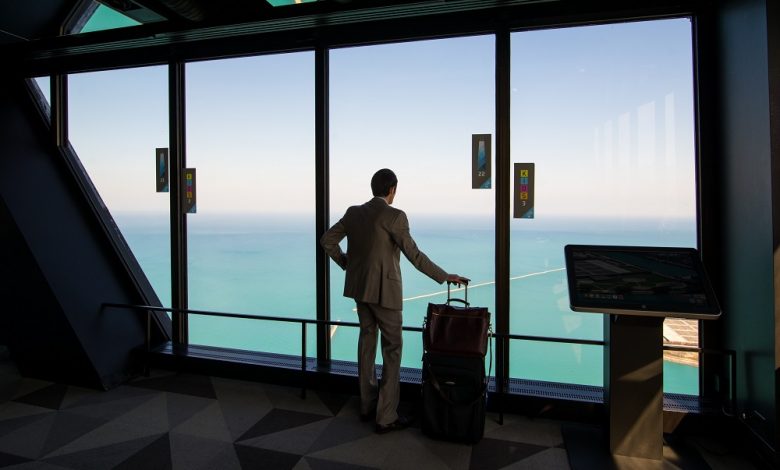 Industry voices
News
News In Brief
New research reveals small to medium size businesses will increase their travel this year
Survey reveals 2022 travel take-up will match or exceed pre-pandemic levels
New research from travel management provider Corporate Traveller reveals good news for Australia's travel industry with 54 percent of small to medium size businesses planning to increase their travel this year to match or exceed pre-pandemic levels.
 With the results derived from a survey of an independent panel of 202 Australian business owners, Corporate Traveller found 46 percent plan to increase their travel to the same level as 2019, and 8 percent will travel more than they before the pandemic.
But almost half (46 percent) said they will be travelling less than they did before the pandemic.
A larger proportion of medium-sized businesses (41 percent) plan to travel more frequently this year, compared with only 29 percent of micro and small businesses who indicated they plan to do the same.
The survey also asked respondents about their international travel plans this year with more than half (54 per cent) revealing they will travel overseas – 52 percent indicated they will travel to South-East Asia, 34 percent to the UK, 32 percent to North America and 28 percent to Europe.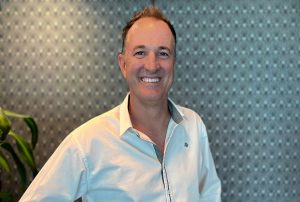 Corporate Traveller Global Managing Director, Tom Walley said with borders open and quarantining requirements dropped, it is a given that businesses are bringing back their travel this year.
"Our survey sought to find out how promising the bounce back will be," he said.
"We're pleased to discover that businesses continue to place importance on travel which, for many companies, is often essential for their growth, expansion, staff retention, recruitment, and sales.
"The keenness for small to medium size businesses to return to the skies will help the recovery of the travel industry, MICE industry, and the Australian economy as a whole."
On the domestic front, respondents were also asked to select what percentage of their travel will be to Sydney, Melbourne, or Brisbane.
Sydney proved to be the most popular destination for travel, with 56 percent of respondents planning to dedicate more than 30 percent of their travel to the major city.
In contrast, 51 percent will dedicate more than 30 percent of their travel to Melbourne and 44 percent to Brisbane.
"Businesses are emerging from two years of restrictions and are now ready to thrive. I believe a healthy return to international travel will continue throughout the year, benefitting the business sector and the economy as a result," Mr Walley said.