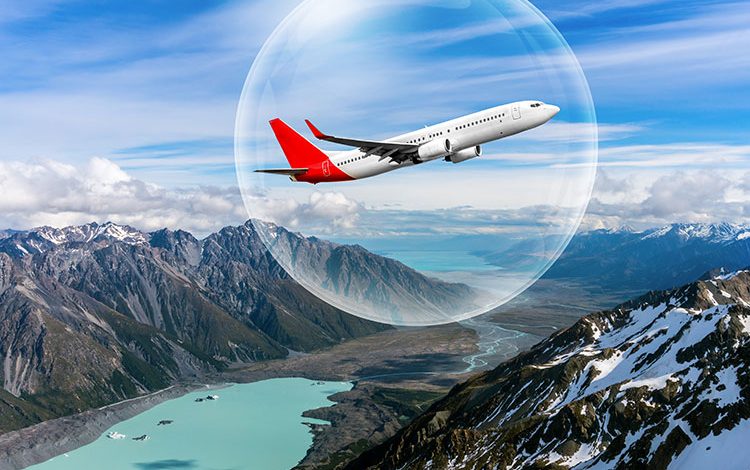 Industry
News In Brief
Tourism
Hopes raised for two-way Trans-Tasman Bubble in 2021
Just days after Queensland finally opened its border to those visitors from New Zealand travelling on quarantine free flights, New Zealand Prime Minister Jacinda Ardern flagged the possibility of also removing managed isolation for Aussies.
This news immediately raised hopes of a two-way Trans-Tasman travel bubble early next year.
It is fantastic news for the accom industry, with both countries now in control of the spread of coronavirus, travellers on each side of the Tasman are excited to be on the verge of being able to visit each other without quarantine.
Tourism Accommodation Australia (TAA) welcomes the New Zealand Government's in-principle endorsement of the proposed trans-Tasman bubble, saying the agreement with Australia will deliver a much-needed boost for Australian hotels in 2021.
TAA CEO Michael Johnson said the travel arrangement is an important milestone and reflected the success of both country's ability to successfully contain COVID-19.
He said: "We know that Australia's hotels desperately need international borders to open up before we can see a sustained recovery from what has been the most challenging year in living memory.
"Domestic tourism has assisted hotels greatly in recent months, however as we head into 2021, we do need to see travellers from overseas to safeguard Australian jobs in the accommodation sector."
"Australia has traditionally been a key destination for New Zealand holiday makers and we look forward to these travellers returning."
"Similarly, the trans-Tasman travel bubble will allow business visitation from New Zealand which provides an important revenue source for many Australian hotels."
"We hope this arrangement is but one of many that we see emerge in the New Year, as other countries successfully contain COVID-19 and vaccines are distributed."