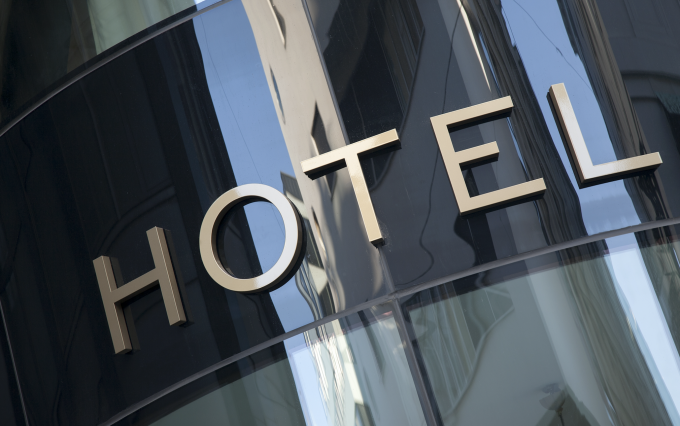 A former office tower transformed into a 176-room hotel as part of the city's vibrant urban renewal program will meet Canberra's growing demand for hotel capacity.
Mantra MacArthur Hotel is the only new hotel to open in Canberra in 2017. The hotel will be operated by Mantra Group, the leading Australian-based hotel and resort operator with 128 properties across Australia, New Zealand, Indonesia and Hawaii, and is owned by Canberra developer HTI Group.
Mantra Group chief executive officer Bob East said the new property will provide much-needed hotel capacity to support the growth of tourism in Canberra.
"Not only will Mantra MacArthur Hotel be a major boost for the local economy from an international and domestic tourism perspective, but it also supports the local economy by creating numerous long-term hospitality jobs," said Mr East.
The opening of the 10-storey Mantra MacArthur Hotel in late September will see Mantra Group operating just under 500 rooms across four hotels in Canberra.
A $19 million retrofit has transformed the office building into a full-service hotel featuring 136 hotel rooms and 40 suites as well as the brand new Podilato restaurant and bar serving Greek Mediterranean-style cuisine, a fully equipped gym, 24-hour reception, secure parking, internet lounge and express check-out.
The overall design by AMC Architecture features a modern industrial approach with interiors of black steelwork, brass, mirrors and stone with areas of exposed structure such as visible soffit and ductwork in the bar and restaurant.
The modern rooms use timber to contrast stylish industrial grey feature walls, kitchens and cabinetry, while the overall look is softened by upholstered bedheads and coloured scatter cushions to provide a welcoming comfortable feeling.
The original building is barely recognisable and, while the designers retained the main precast facade elements of the original office building, the remainder was stripped back to a bare shell to create a modern hotel guest experience.