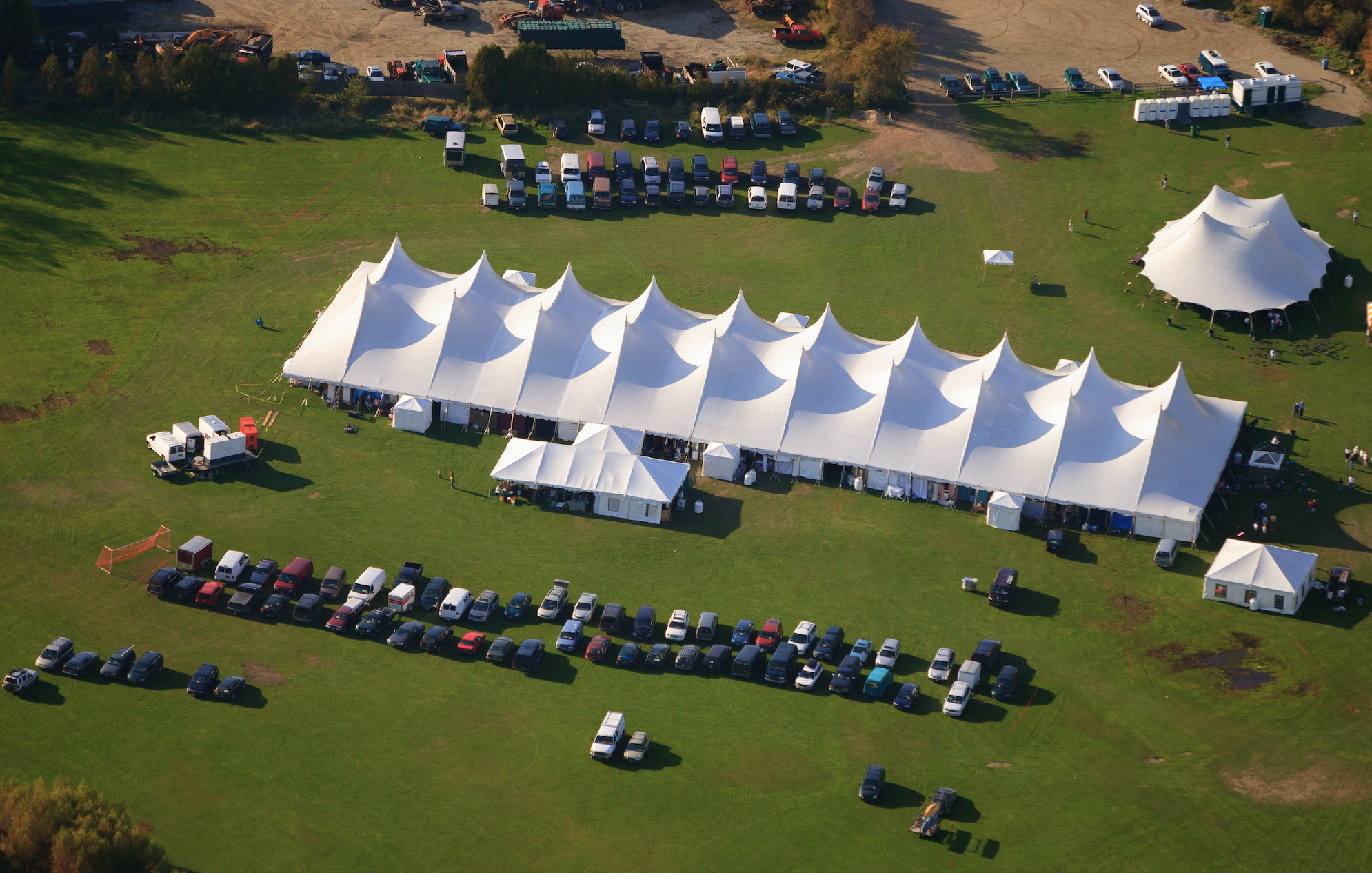 The South Australian Government has announced $404,000 in regional events funding, which will benefit dozens of events and community festivals during the next 12 months, drawing visitors to the area.
The regional events fund supports thriving communities, this year backing 39 recipients including Ceduna's popular Oysterfest, the Renmark Rose Festival and Kangaroo Island Marathon.
Eight events or festivals are receiving support for the first time and 23 have multi-year agreements. Funding assists organisers undertake logistical support, marketing and communications.
Regional visitor expenditure reached $2.6 billion in the 12 months to March 2017, up 11 percent on the previous year. The State Government has delivered a record $70 million in additional tourism funding to market the State globally and attract major events and conferences.
Minister for tourism, Leon Bignell, said: "Community events and festivals are extremely important to towns and regions throughout South Australia. They're terrific at boosting community spirit in the local area and also bringing important tourism dollars to them.

"We are seeing more Victorians coming across to South Australia and are always looking for ways to keep capitalising on this. In some cases, these grants mean organisers can extend their marketing and promote their events to our domestic markets.

"South Australia is enjoying a tourism boom, currently worth $6.3 billion to State's economy. Regional areas contribute 42 per cent to the tourism market and the grants will assist in retaining this share.

"We are committed to supporting local events and businesses which generate beneficial outcomes for regional communities and work towards our goal of an $8 billion visitor economy by 2020.

"Our numbers continue to impress, with 2016 grant recipient Coonawarra Cabernet Celebrations using its 2016/17 funding to help generate an estimated $1 million worth of direct tourism expenditure in the Limestone Coast."