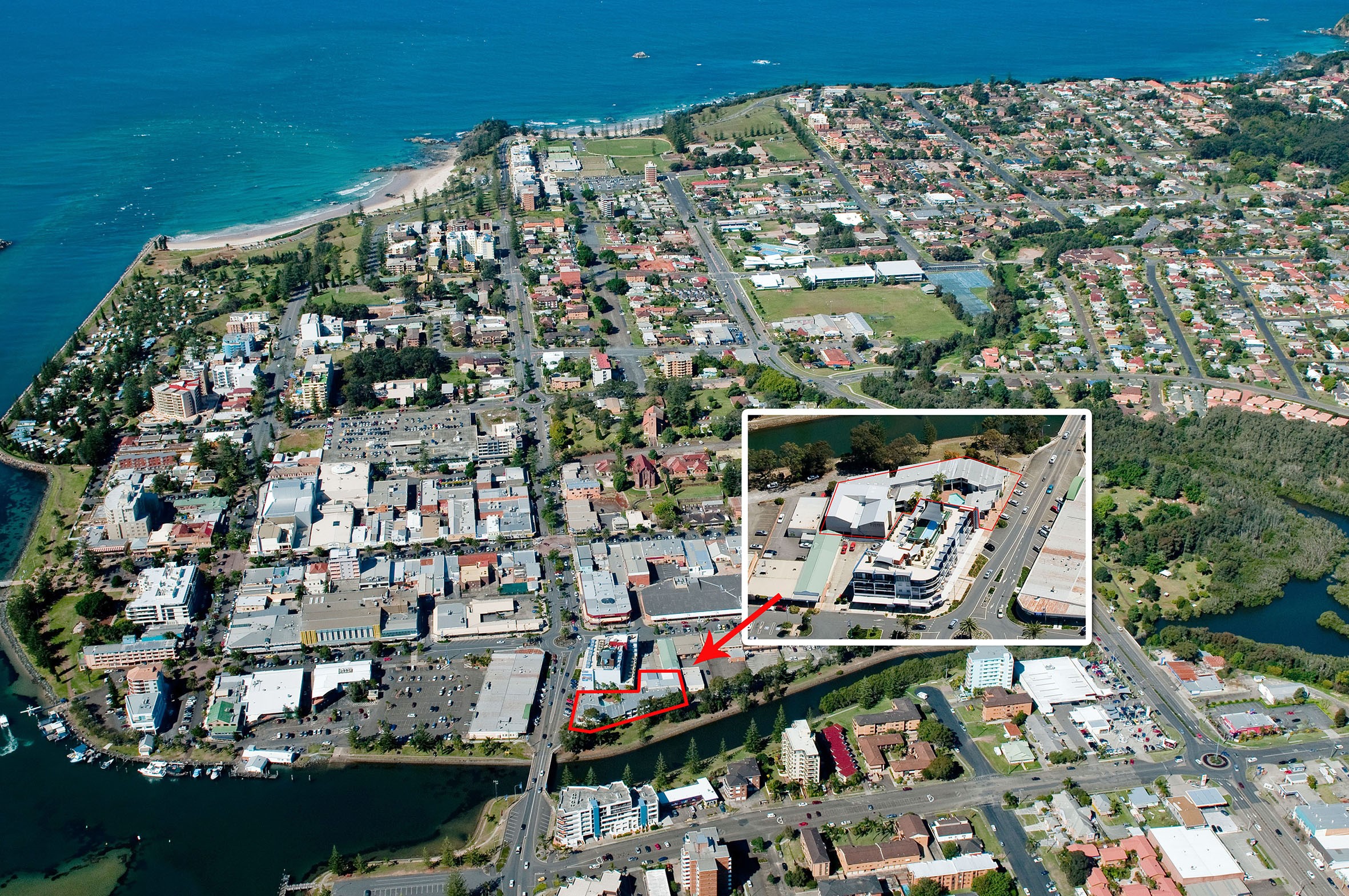 Local development companies Lloyd Coastal Property and Bannister Constructions have sold the Palm Court Motor Inn, which they've owned in William Street since 1989, along with the management rights and 21 units in their adjacent 2007 development, Mantra Quayside, to a single buyer.
The 'hybrid' deal negotiated by James Carrick of national accommodation specialists, Resort Brokers Australia, sees control of the key gateway precinct pass to an undisclosed private buyer from the Mid North Coast region.
Mr Carrick also declined to disclose the sale price, but said the three components had been listed for sale separately for a total of $13.73 million.
"While the exact price paid is confidential, I can confirm the hybrid nature of the deal is unprecedented on the Mid North Coast, and it has certainly created a new price benchmark for the region," he said.
"Centrally located accommodation properties have drawn increasing demand over the last 12 to 24 months, tightening both yields and multipliers, particularly in Port Macquarie, which is now a real commercial and tourism hot spot."
The parcel includes the adjoining 24-room Palm Court Motor Inn and squash courts complex, occupying a 2,422sq m site, 21 studio, one and two-bedroom apartments, the Mantra Quayside caretaking and letting business and associated real estate, including a manager's unit, reception, office and meeting room.
"The buyer has a very successful track record in the sector, including redevelopment of a NSW motel and the purchase and redevelopment of a mixed-use caravan and manufactured home park, on-sold to a major corporate operator," Mr Carrick said.
While exact plans for the combined riverside holding on the corner William and Short Street are unknown, there is significant scope for redevelopment.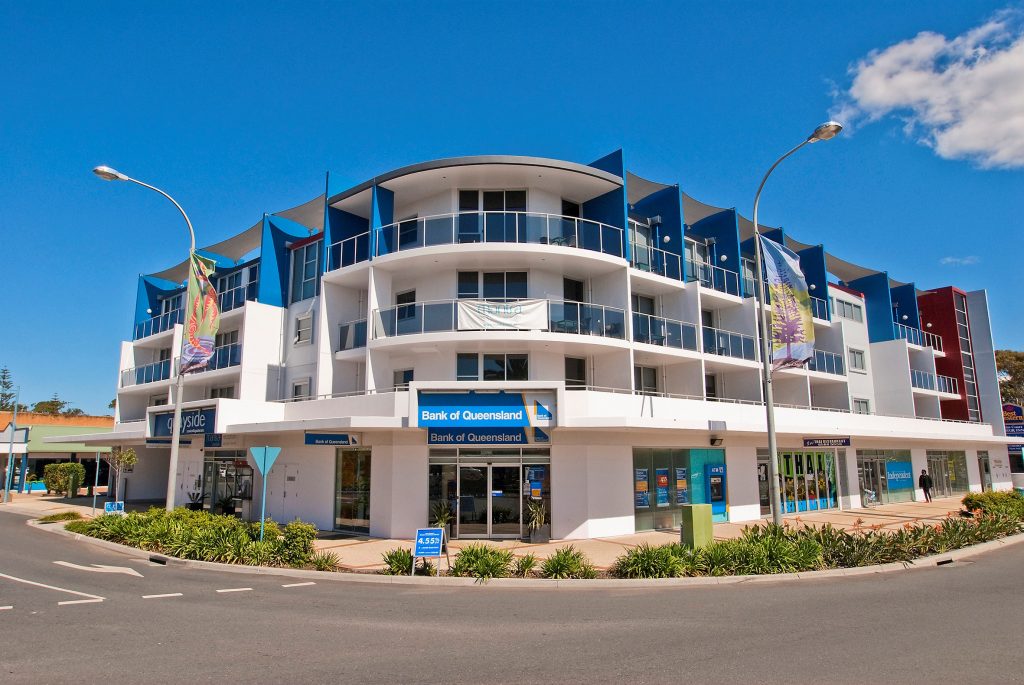 The two properties had been earmarked by Lloyd / Bannister for a two-stage mixed-use commercial and apartment development.
While the five-storey Quayside building with ground floor retail and 42 apartments was completed and opened in 2007, a planned second stage on the motel site did not proceed.
The Palm Court Motor Inn property still has current development approval for a six-level project with ground floor retail premises, up to 35 luxury apartments, a leisure centre and resort-style facilities.
"The motel site has outstanding potential however, in the near term, it's likely the current motel format will be retained and revitalised, and owner-operated alongside the Quayside apartments, under the Mantra licence agreement," Mr Carrick said.
The Mantra Quayside management rights, covering all 42 4.5-star serviced apartments in the building, have been sold with brand new maximum 10-year term letting agreements in place.