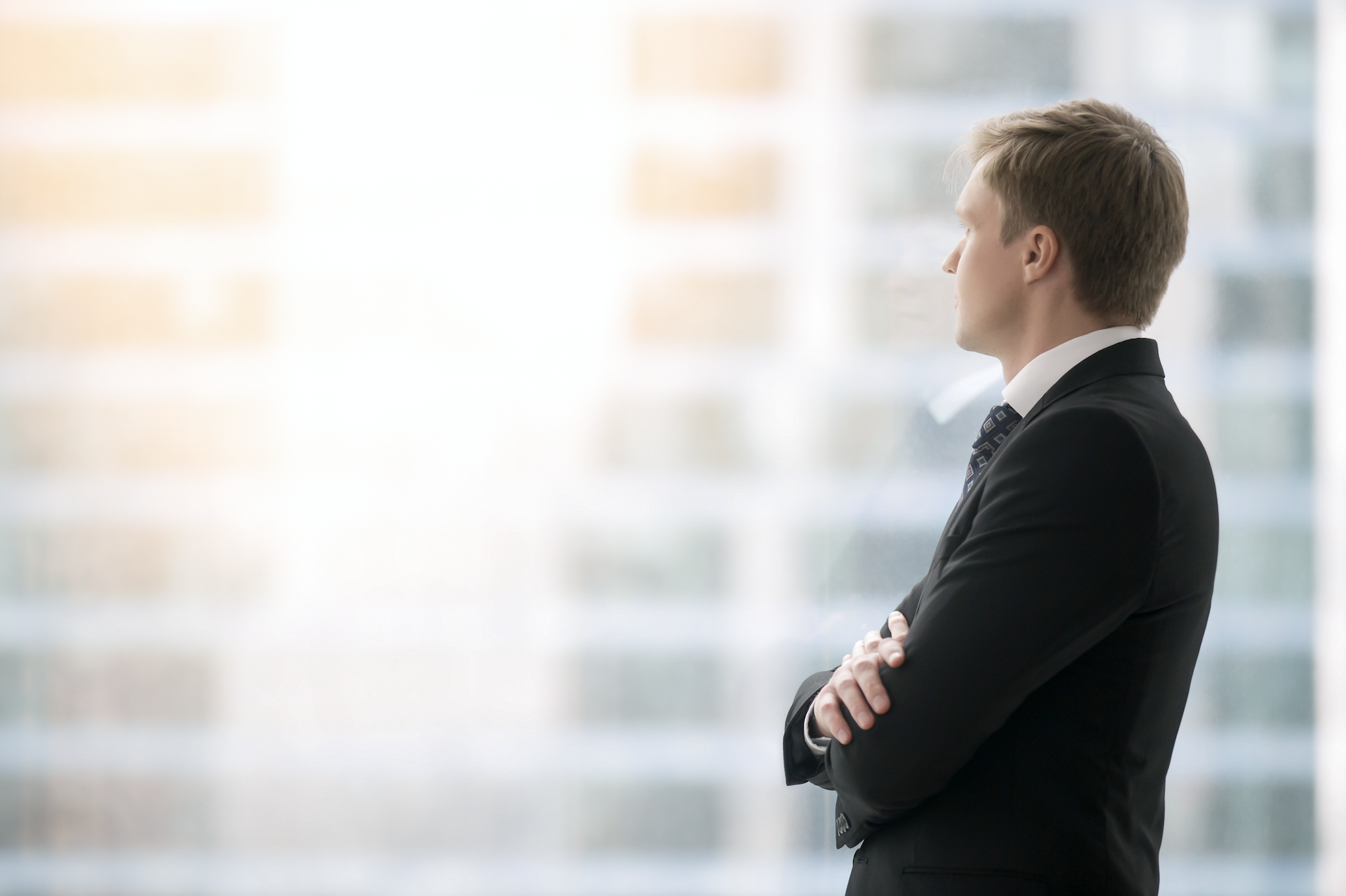 The appointment of Mr Paolo Gambino as the new general manager of its Northern Territory property, Oaks Elan Darwin, has been announced effective immediately.
Mr Gambino brings with him a wealth of travel industry knowledge, having held various senior positions across both the Tropical North Queensland region, and most recently Darwin, such as a director of sales and marketing as well as hotel general manager, making for over 20 years of tourism-specific experience.
Prior to his appointment with Oaks Hotels & Resorts, Mr Gambino worked with some of the region's leading hoteliers and tour operators, including Quicksilver Connections, Pacific International Hotel, Green Island Resort, Cairns Plaza Hotel and the H Hotel, Darwin.
This cross-section of experience has also seen Mr Gambino sit on the National Board of the Australian Tourism Export Council (ATEC) for almost three years, as well as chair of the local ATEC Committee for five years, prior to his move to Darwin.
Mr Gambino is also fluent in Italian and Japanese, which will undoubtedly be of benefit when communicating with the international guests that choose to stay at the property.
Mr Gambino's new role with Oaks Elan Darwin will ensure the Northern Territory property continues to deliver on its key performance objectives into the future.