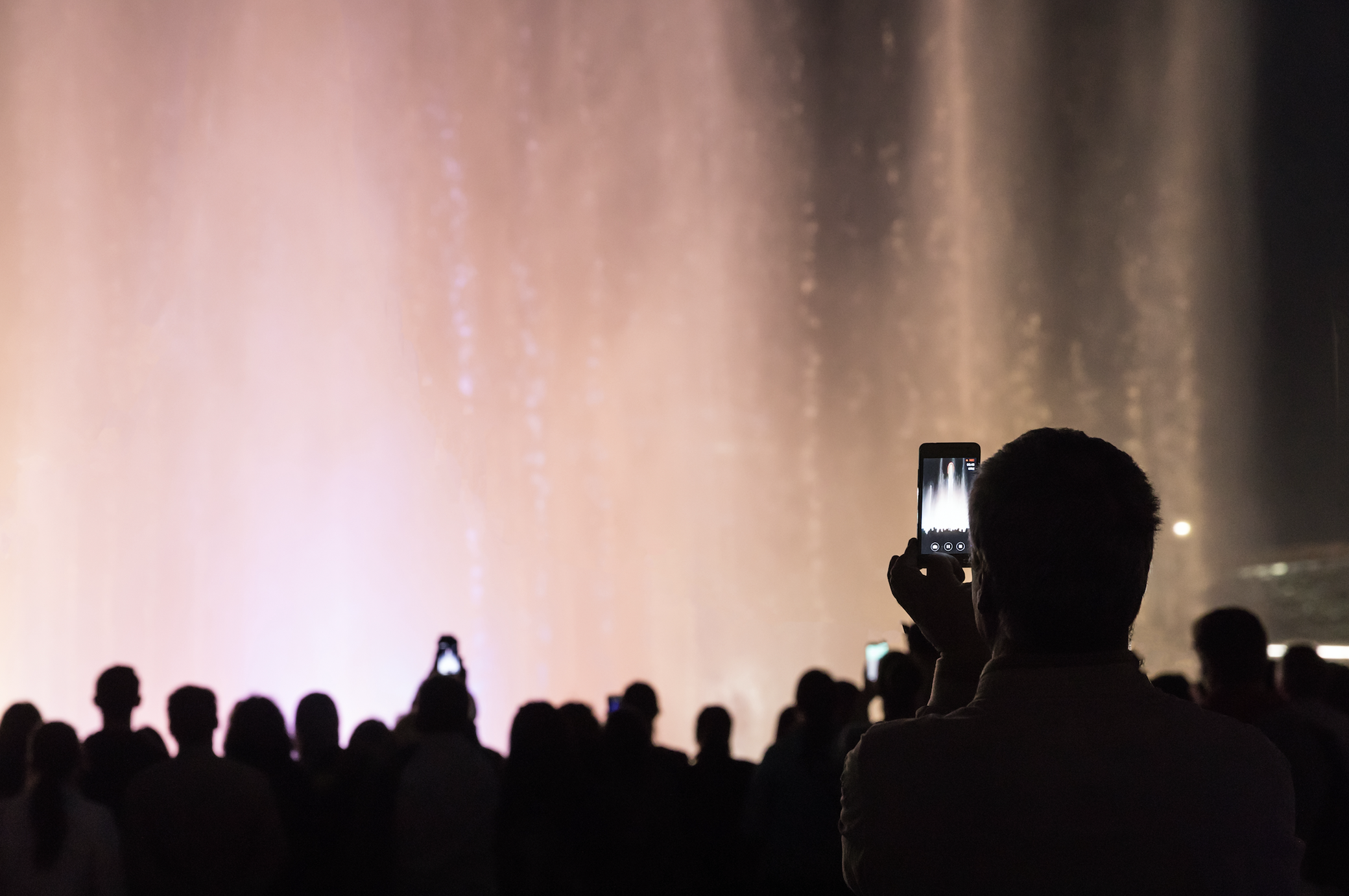 The Andrews Labor Government is bringing White Night back to Melbourne and back to Ballarat for a second time in 2018, with a surge in hotel bookings expected.
Minister for tourism and major events John Eren announced today that Melbourne's streets, laneways and gardens will come alive for a sixth straight year, with the city promising to shine brighter than ever before.
Almost 600,000 people took to the streets of Melbourne for this year's White Night – its largest crowd to date.
Over the last five spectacular years, more than 2.5 million people have filled the city, with Melbourne hotels reporting a surge in bookings and retailers staying open longer – injecting millions of dollars into the economy.
The Labor Government is also taking White Night back to regional Victoria next year, giving Ballarat another opportunity to turn their city into an all-night gallery.
More than 40,000 people flocked to the centre of Ballarat to witness the historic event in March, generating more than $3 million for the local economy.
Around 8,500 people travelled from outside of Ballarat for this year's event, boosting business for local pubs, hotels, restaurants and bars.
Celebrated producer David Atkins OAM will again lead the charge, working with Victoria's cultural institutions, independent artists and the best creative minds to deliver both events.
White Night Melbourne will take place on Saturday February 17, 2018, before returning to Ballarat on Saturday March 17, 2018.
"The first ever regional White Night was a big success. It had Ballarat buzzing like never before, with hotels booked out and restaurants full. We plan to take things up another level next year," said minister for tourism and major events, John Eren.