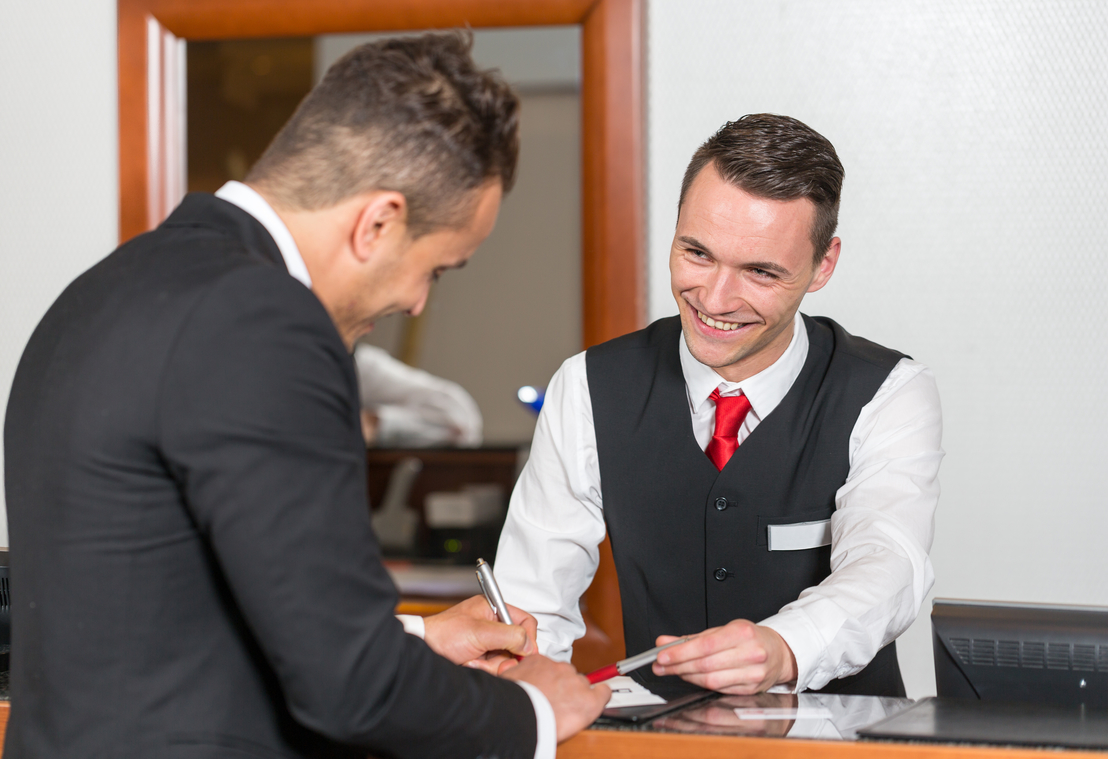 Best Western continues to expand, and as such has welcomed two new properties in Western Australia to its hotels and resorts network.
"It's fantastic to see properties of this calibre joining Best Western – it's testament to the exciting brand evolution and repositioning we've undergone over recent years," said Steve Richards, head of commercial at Best Western Australasia.
In both cases Best Western's global marketing reach and loyalty program were factors in the hotels' decision to join, Mr Richards said. The new properties are:
Best Western, Plus The Ranges Karratha
The well-rated property in the remote north-west Australia mining and tourism hub; The Ranges is in a scenic location with 73 self-contained apartments, expansive tropical gardens, swimming pool and restaurant. The resort opened in 2015 and was one of the first luxury properties to be built in north-west Australia for 25 years.
"Karratha is an amazing place – beautiful, harsh, dramatic – and while people always think of it as a mining town, there's so much for tourists to do such as viewing the oldest aboriginal rock art in the world," said general manager Barry Harrison.
Best Western, The Clarence on Melville
Located on the edge of Albany's Central Business District, in the far south of Western Australia, The Clarence on Melville has a strong reputation and new owners who have big plans.
"I've worked with a lot of chains and really believe in Best Western's culture, philosophy and vision – it's something I want to be part of," said co-owner Cattia Andreas, who has worked for many years as a hospitality industry consultant.
The Clarence on Melville is the first property she has owned, entering into a partnership with her sister Elizabeth and brother-in-law Brian Lovell.
"This place has got so much potential – Albany's Western Australia's best-kept secret and is about to boom."