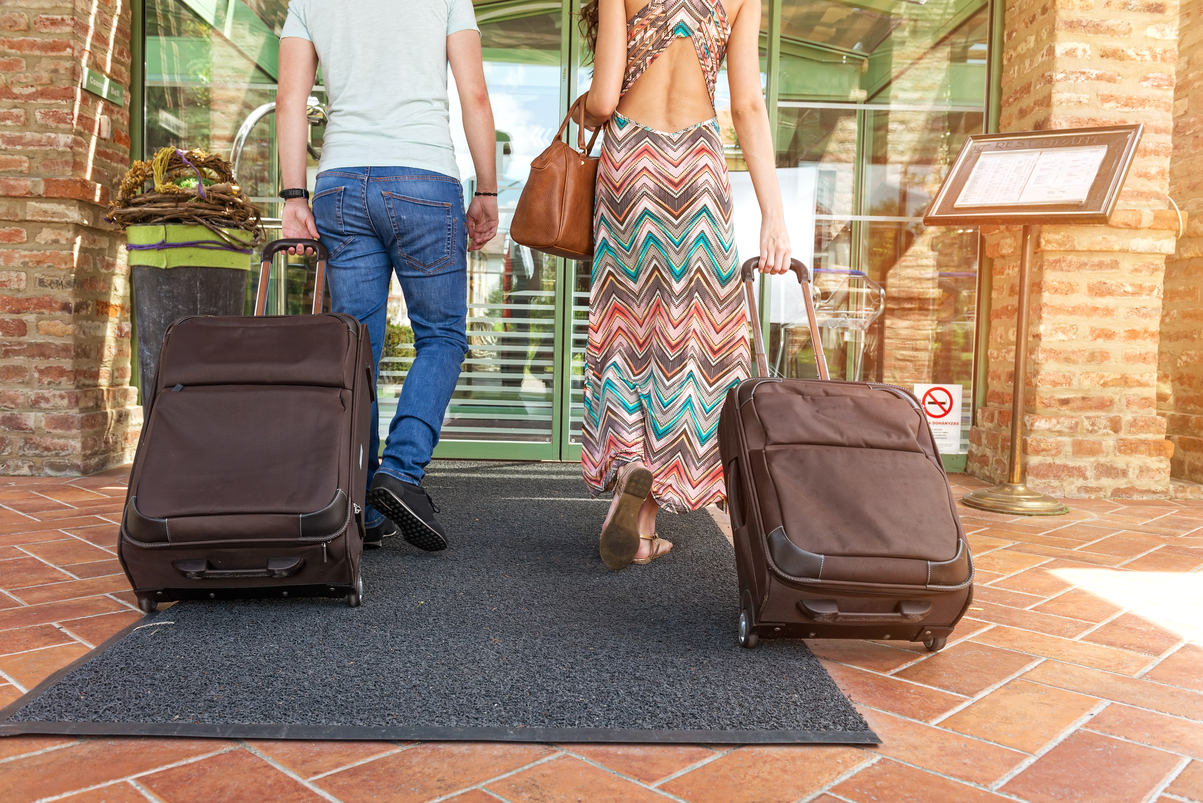 News
Converting guests to loyal brand advocates
Hotels that succeed in building on their direct channels, leveraging their data and enhancing their digital marketing strategy will have a greater chance at enhancing their brand and driving loyalty amongst its guests.
Using data, personalisation or one-to-one marketing consists of delivering individualised messages and product offerings to current or prospective customers through the right channels at the right time.
This technique of marketing is particularly well suited for hotels, as they collect vast amounts of data along the guest journey (pre-stay, on-property, post-stay), which can be used to design and automate communications. More importantly, this personalised form of communication is at the heart of good hospitality management: being able to anticipate the guest's desires, preferences and interests.
What is the aim of using all of this data, and what will the hotel do for the customer once it has been collated and analysed? The aim is to learn about the guests' behaviour and use it to predict what they may do in the future. The hotel will be able to identify opportunities to surprise and delight the guest, ideally during their first stay which, in turn would encourage them to return and drive loyalty with that guest.
[pro_ad_display_adzone id="15046″ align="left"] For example, a standard urban business hotel may not have a golf course or even a swimming pool, although other five-star facilities may be available for its guests. The guest may have chosen the hotel for him or herself, or may have been placed there by a corporate travel agency. While this property may not have originally been the business traveler's first choice, using even basic data that the guest provides, the hotel can work to improve the stay of the new customer and begin generating loyalty through simple ways that positively surprise them about their stay.
Even recognition of guests' most basic needs helps to make their stay more comfortable and build loyalty. How would you communicate with this guest and improve their experience if it was their first stay? By using one-to-one marketing automation, the hotel can learn from every guest interaction and determine what their interests are, dining preferences, ideal arrival times etc. all of which when presented back to the guest on arrival, or during their stay can enhance their experience.
A simple automation strategy would be as follows:
Pre-stay: build anticipation and help plan the guest's on-property experience
On-property: guide the experience and ensure they share their special moments and interactions along the way
Post-stay: nurture the experience to create repeat business
Building on this, as more data is generated from each guest profile over time, hoteliers will be able to start building "target profiles" that will help them understand who their ideal guest would be. This invaluable information can then become the basis of future marketing campaigns – reaching consumers who share preferences of existing guests, but may have not yet stayed with the property.
As noted above, all of the data gathered aren't of any value – nor are the tools employed to collect it – unless they boost revenue generated from guest visits and clear ROI is seen. This is where loyalty comes in. Repeat visits by customers reduce the need to spend more on acquiring new customers, and loyalty programs help to cement that relationship both by rewarding regular visitors with different levels of membership and increasing spend during each stay.
In summary, when it comes to personalised marketing there are three main pillars hoteliers should focus on:
Centralising your guest data
Utilising automation and engagement across digital channels to communicate effectively with guests, with the right message, at the right time
Leveraging predictive analytics to build a greater understanding of your guests and their preferences