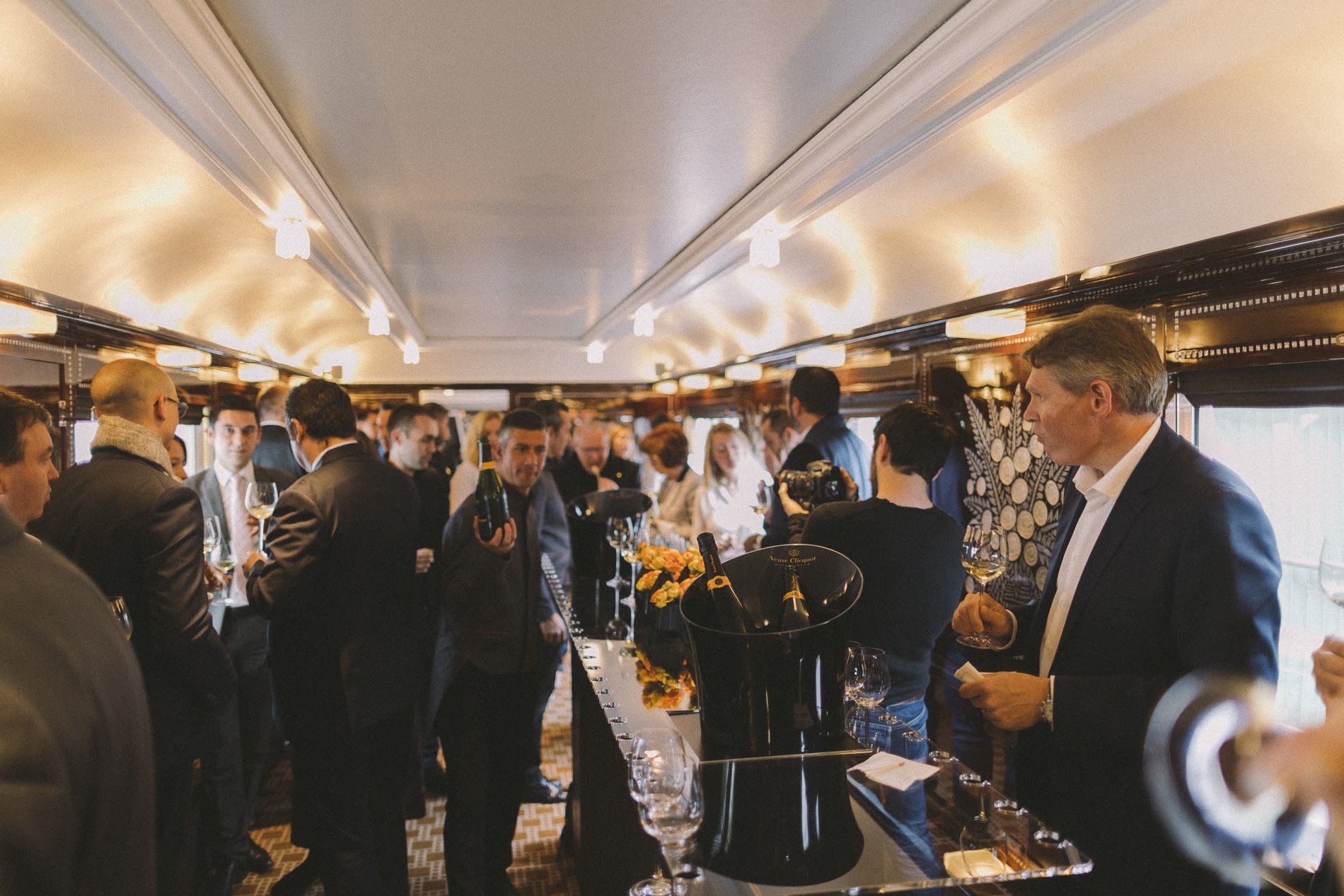 134 years after the first Orient Express trip between Paris and Constantinople, SNCF Group, owner of the iconic 'Orient Express' brand, teams up with AccorHotels to continue the development of Orient Express within the luxury hospitality sector globally.
As part of this partnership, which will combine the expertise and savoir-faire of the two groups, AccorHotels will be acquiring a 50 percent stake in the share capital of Orient Express, until now fully-owned by SNCF.
The legendary Orient Express train, which for almost a century connected Europe's greatest cities, from Paris to Istanbul, is imprinted in both history and imagination. Since 1977, SNCF Group has been actively involved in developing the brand's image, notably through the restoration of vintage carriages dating from the 1920s (known as the Pullman-Orient-Express) and the organisation of events.
AccorHotels intends to build on this partnership to strengthen its leadership in the luxury segment, by developing a new collection of prestigious hotels under the Orient Express banner.  This collection, which aims to be the very epitome of the art of travel, will offer a unique experience steeped in history that combines the luxury, exoticism and sophistication of East and West in iconic locations. 
In addition, the seven historic cars, symbols of French Art Deco, will remain the physical property of the state-owned rail group, and will be operated by Orient Express  for private journeys and events. They will provide a new setting for the organisation of events, which may be held in collaboration with AccorHotels' other businesses such as Potel & Chabot, Noctis and John Paul.
AccorHotels and SNCF Group are also together committed to preserving, promoting and sharing the heritage connected with the train and its history through the Orient Express Endowment Fund, a public interest body whose aim is to encourage and support awareness-building initiatives to benefit a wide audience in the field of the arts and culture.
Sébastien Bazin, chairman and CEO, AccorHotels said:
"We are delighted with this strategic partnership, which today cements the alliance of two major French players in the world of travel for a shared purpose, that of giving fresh impetus and international standing to an historic and world-renowned brand.

Thanks to this partnership, our customers will be able to enjoy a prestigious range of services and exceptional experiences based on a portfolio of luxury brands."