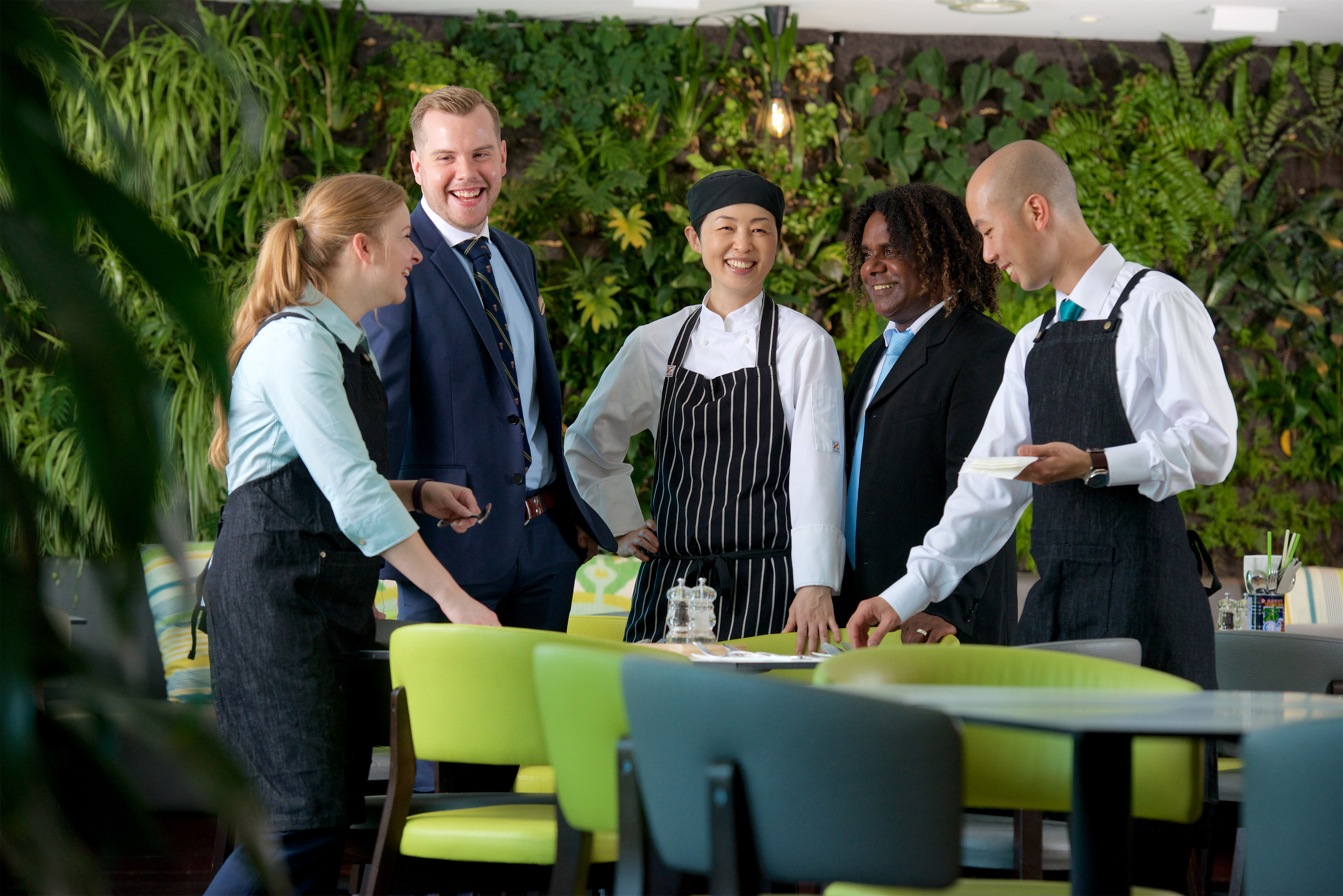 AccorHotels has been announced as a finalist for a Banksia Sustainability Award in the category of Large Business Sustainability Leadership.
The Banksia Sustainability Awards are facilitated by the Banksia Foundation, a not-for-profit organisation dedicated to the recognition of excellence in sustainability. The awards are one of the longest running sustainability awards in Australia and reward Australian individuals, communities, business and government for innovation, achievement and commitment to sustainability.
AccorHotels' sustainability program, Planet 21, spans six key pillars including People, Guests, Partners, Communities, Buildings and Food, with commitments aligned with the United Nation's Sustainable Development Goals.
In 2017, AccorHotels Australia released a Corporate Responsibility Report detailing the group's work and achievements in these areas. For example, in 2016 the Group's Indigenous Employment Program grew by 26 percent, breaking through the 500 employee milestone for the first time; 6,390kgs of food, equal to 19,170 meals, were donated to OzHarvest; and nationally almost 50,000 trees were planted in conjunction with Greening Australia.
Simon McGrath, chief operating officer of AccorHotels Pacific said the organisation takes corporate responsibility seriously and limiting the impacts of our activity is of the highest priority.
"We are thrilled to be a finalist for this year's Banksia Sustainability Awards. As Australia's largest hotel operator, with over 200 hotels, we strive relentlessly to reduce the impacts associated with our operations. We are acutely aware of our responsibility to provide responsible and positive hospitality experiences to each of our 6 million guests who come through our doors each year, and it's very rewarding to see that effort recognised with this announcement," he said.
Winners are to be announced later this year.