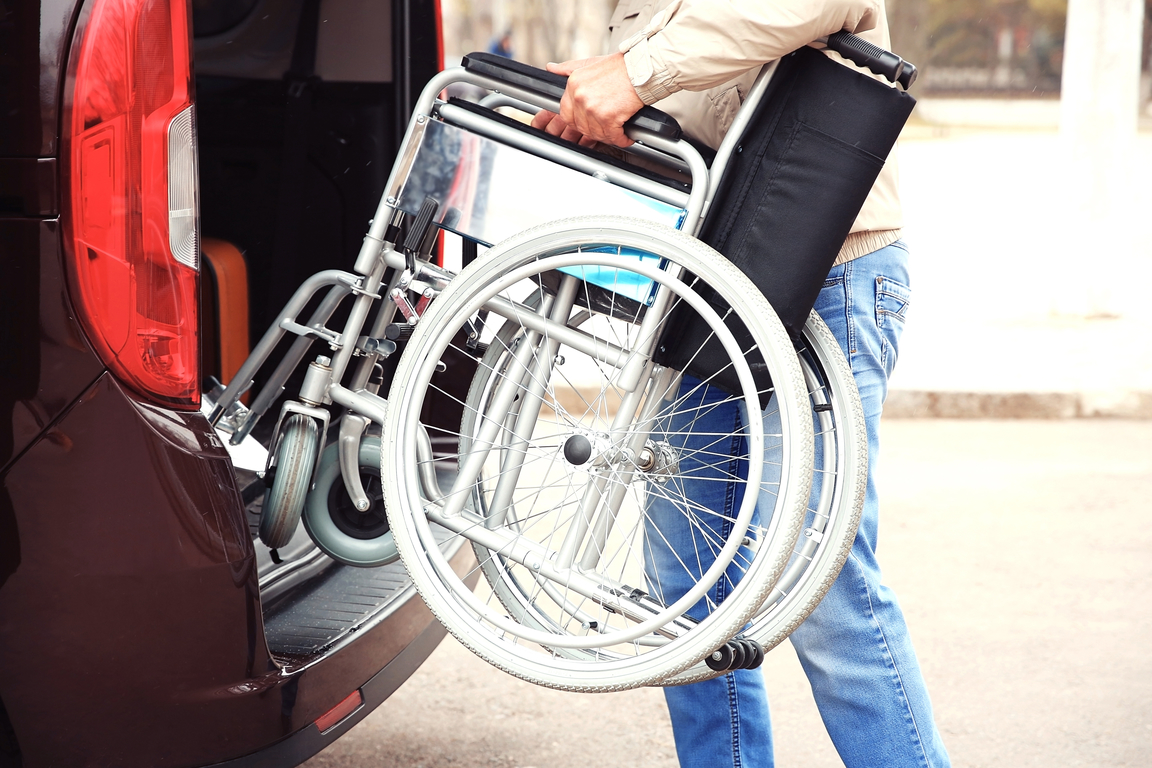 For many people in a wheelchair, going on vacation can often be a very stressful undertaking with much of the available accommodation/attractions currently lacking the resources to properly assist.
Vacation can unfortunately become a luxury that is out of reach.
Sargood on Collaroy is helping change this issue for the over 15,000 Australians (and many other international visitors) with spinal cord injury.
The resort is situated in the Sydney beachside suburb of Collaroy and bridges luxury and accessibility for people with spinal injury. It hosts a therapy area and kitchen space, spacious and modern rooms, gymnasium and expert staff who are up to date with the latest research and evidence-based innovations in spinal injury management and recreational therapy.
It also offers a number of innovative activities such as a Beach Access, assisted golf and cycling programs allowing guests in wheelchairs to safely access activities they likely couldn't otherwise participate in.
The (now former) premier of NSW, Mike Baird opened the facility and it was recently visited by NSW Minister for Disability Services The Honourable Raymond Craig Williams, and has attracted international visitors from as far away as Norway.