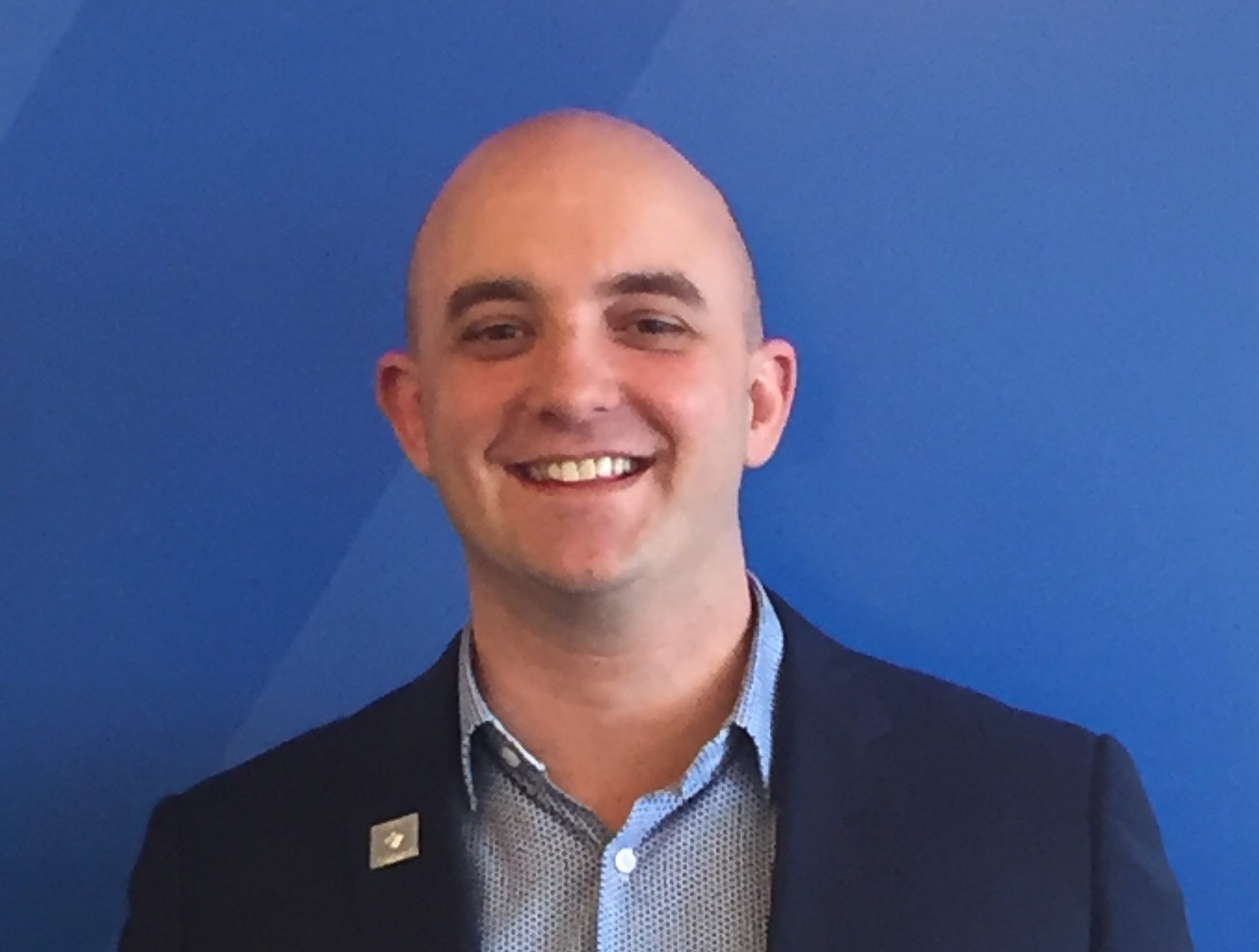 Wyndham Hotel Group has announced the appointment of Chris Clark as the new resort manager for Wyndham Resort Torquay.
Prior to his new role, Chris worked with Wyndham as the executive assistant manager for Ramada Resort Shoal Bay and the Front Office Manager for Wyndham Vacation Resorts Kirra Beach.
Chris's hospitality career has spanned 17 years and during that time he has worked in food and beverage, front office, finance, concierge services and night management positions. He has spent 12 years in positions of leadership and management.
Wyndham's senior vice president hotel and resort operations & property development, Matt Taplin, said he is a shining example of someone who has forged a successful career in hospitality.
"Chris has worked his way to this position by diligently expanding his skill set and taking opportunities when they have been offered to him – and he is now being recognised as a skilled leader within the industry," he said.

"Chris is experienced in all major aspects of hotel management and has a strong record improving customer experiences and using his budget effectively. We are excited to have him as the new Resort Manager for Wyndham Resort Torquay."