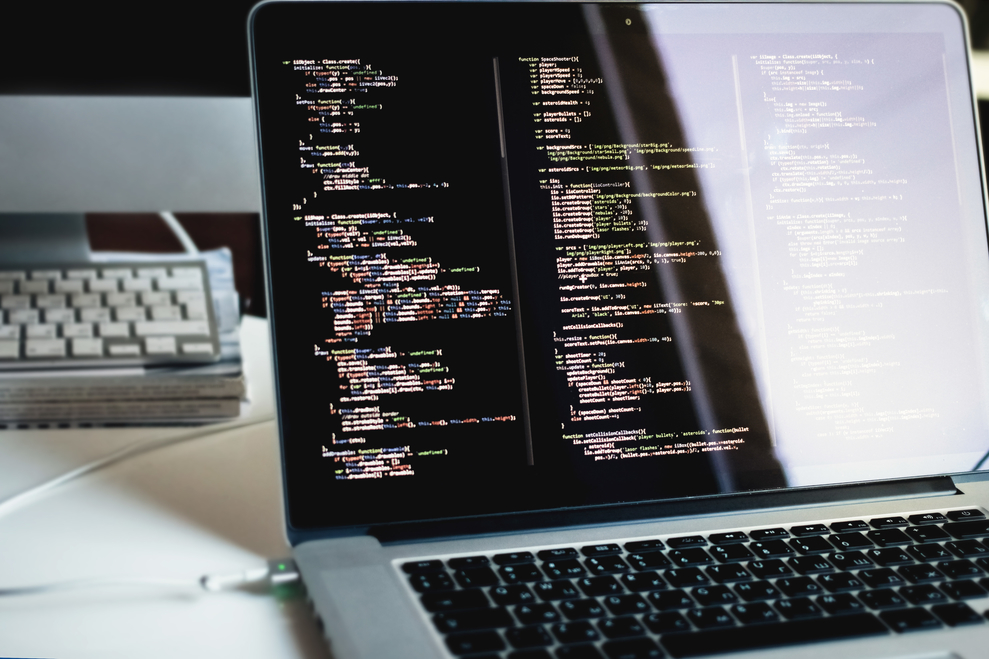 Beef up your website with the tools and content that attracts and assists meeting planners. 
Revenue from group business can make or break your hotel's annual performance. So, why does your hotel marketing team spend the majority of their efforts on marketing mostly to leisure travellers, while your sales team is left to generate their own leads?
Let's change that. There are several ways hotel marketers can drive more group business, contribute to group business revenue, and champion their sales managers' efforts. All it takes is using the hotel marketing strategies you already know, and customising them to the meetings market.
Here's one smart and simple method:
Optimise your website for meeting planners, not just leisure guests. This is your central marketing vehicle, so pack your meetings and event page with all the resources and tools meeting planners need, including floor diagrams, room measurements, 360-degree venue tours, attendee destination guides, photos of past events and detailed testimonials.
A vital step to winning a meeting planner's contract is making their life easier, so give them what they need upfront so they don't have to waste time chasing after this themselves.