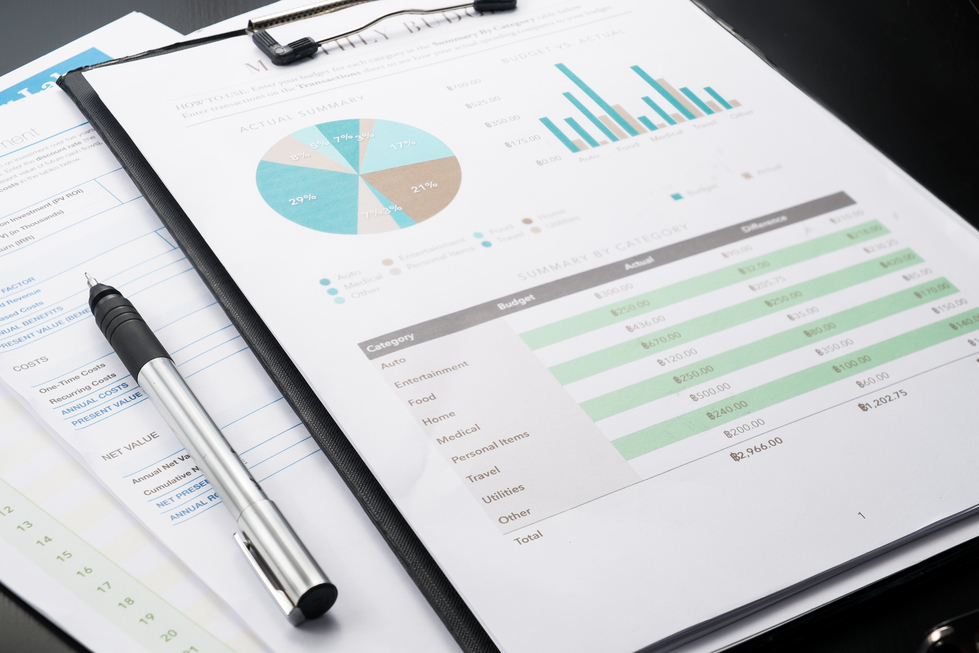 The Australian tourism and hospitality industry has been encouraged to seek new ways to combat recruitment and retention challenges as the Government's Tourism 2020 target nears.
Industry Insights, the newest report from global HR think-tank Reventure, found tourism and hospitality were experiencing a skills shortage with 38,000 current unfilled vacancies in the sector. Dr Lindsay McMillan, lead researcher at Reventure said it was important to get the workplace settings right for the two industries, both of which are major Australian employers.
"Tourism and hospitality employ a combined 1.4 million workers and tourism alone is worth $40 billion to the Australian economy, so it is too important to get it wrong," Dr McMillan said.

"Unfortunately, it is no secret that both tourism and hospitality have high turnover and low employee satisfaction." Dr McMillan said to improve recruitment and retention, employers should communicate their roles as a job landscape – not simply a job description.

"A job landscape is a list of end goals that are intertwined with the goals of other employees," he said.

"Something that the sector is not doing well is demonstrating that employees have purpose and are valued. As a result, employees feel expendable and find another job as soon as they feel unhappy.

"Employers can improve their retention rates by demonstrating how a role prepares an employee for the future – whether they want a career in the industry or want to gain transferable skills."
Industry Insights is the latest report published by Reventure which addresses challenges faced by five industries and what HR solutions are right for each industry.