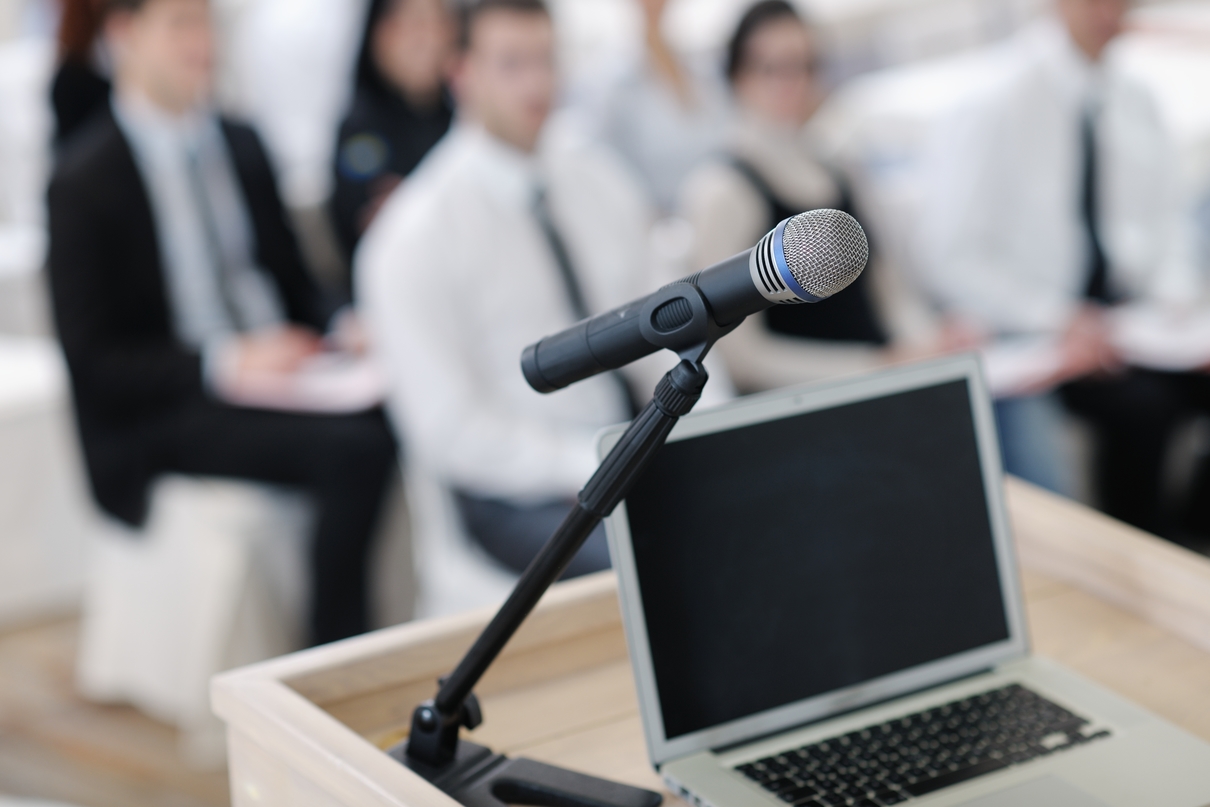 The 2017 Asia-Pacific Incentives and Meetings Expo (AIME) saw exhibitors engage with 275 Hosted Buyers with a combined buying power of $1.2 billion dollars.
For two days in February, AIME 2018 will see the high quality of buyers return to Melbourne seeking new business opportunities and outcomes. According to Tourism Research Australia, over the last financial year domestic overnight business trips grew eight percent to 19.9 million, due to increased short trips of one to three nights by business travellers, (up 13 percent to 14.4 million) and decreased longer trips of four or more nights (down four percent to 5.5 million).
Recognising this trend in the domestic landscape, for the very first time AIME 2018 will open the doors to allow domestic Day Buyers to be a part of the official Buyer program. This flexible program enables domestic buyers to participate in AIME on their day of choice, with no mandatory events as part of their schedule. They will have unlimited access to exhibitor appointment diaries, the show floor and the Welcome Event. This will provide exhibitors with more opportunities for business outcomes, with a larger variety of buyers to meet and network with.
Angela Sciacca, project manager of AIME, commented on the value AIME offers destinations, venues, suppliers, team building and activity companies, who showcase their latest offerings for buyers in the Asia-Pacific.
"Like many industry shows, AIME isn't necessarily about instant ROI, it's about playing a long game and building relationships that will result in business for years to come. At AIME, the value is in being present, participating and giving yourself a competitive advantage. Ultimately, it's about exposure to thousands of event professionals who flock to Melbourne for this pinnacle annual exhibition.

"We know from previous years domestic buyers often attend AIME as visitors, because they can come and go as they please. The new Day Buyer program, allows the ultimate flexibility, with no mandatory sessions, but makes the most of the exhibitor diaries and invitations to attend networking events. Earlier this year AIME welcomed over 2,000 trade attendees; the changes to the appointment diaries means that exhibitors will have even more opportunities to connect and meet with buyers from around Australia and the Asia-Pacific," said Ms Sciacca.
In 2017 approximately 76 percent of Hosted Buyers were of a senior management level. A cross section of industry was represented, with 45 per cent from agency, 39 percent from corporate and 16 percent from associations; in 2018 these numbers are expected to increase with an acquisition scheme that utilises the global ibtm events portfolio.
"There has never been a better time to exhibit at AIME. 2018 will see great destinations, brands and bureaux returning, including Business Events Australia, New Zealand, Perth Convention Bureau, ICC Sydney, Hyatt Hotels, TFE Hotels, Centium Software and Harry the Hirer," concluded Ms Sciacca.
AIME have again partnered with Info Salons, who will bring their innovative technology Konduko to the show floor, offering exhibitors and attendees the efficiencies of digital 'handshakes' using NFC technology. While long-time partner and award-winning exhibition and event specialist, ExpoNet will be on hand to provide exhibitors with all their stand-related needs.