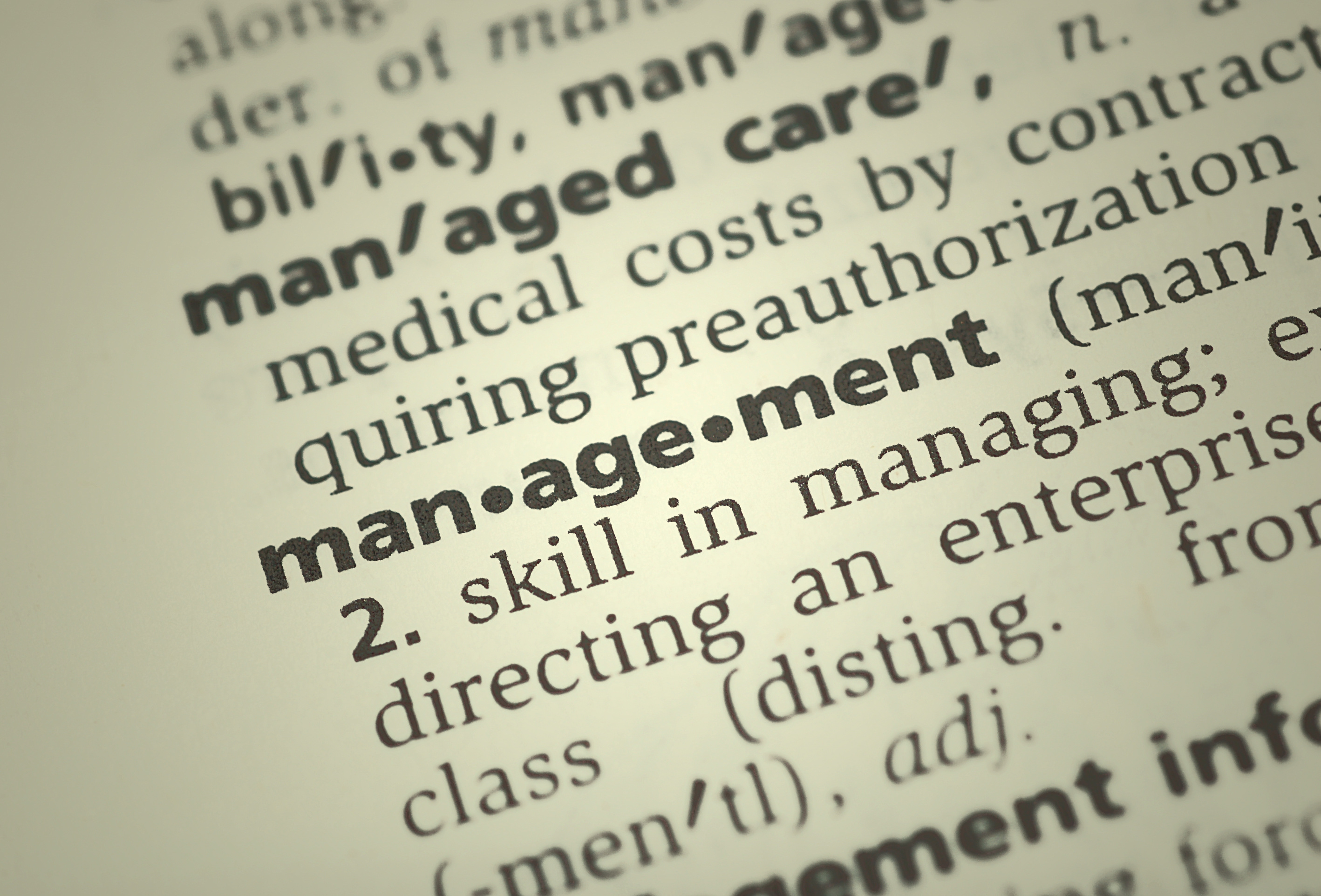 IHG has announced its new managing director for the Australasia and Japan Business Unit.
Appointed to this role from January 2018, Leanne Harwood is one of IHG's Europe, Middle East, Africa and Asia (EMEAA) senior leaders, and is responsible for the operations, growth and performance of the more than 70 hotels in the Australasia and Japan Business Unit.
In this role, she will oversee the regional teams in Sydney and Tokyo as they to continue the growth momentum in Australasia and prepare for the 2019 Rugby World Cup and 2020 Olympics in Japan.
Leanne has over 20 years' experience in the hospitality industry with more than a decade at IHG. Before being appointed to this role, Leanne was vice president for IHG's operations in South East Asia and Korea, based in Bangkok, overseeing the operations and performance of more than 60 hotels in Cambodia, Indonesia, Malaysia, Singapore, Thailand, Vietnam, the Philippines and Korea – a number that is due to double over the next few years. In the years prior to this, she had the joint role of regional director, sales, Asia Australasia and director, commercial for South East Asia, and then vice president, commercial, for IHG's Asia, Middle East and Africa region based first in Dubai and later Bangkok.
She had also worked for a number of hotel companies in a variety of countries including Australia, New Zealand, Vietnam and French Polynesia. Originally from New Zealand, Leanne is a fitness fanatic and enjoys skiing.