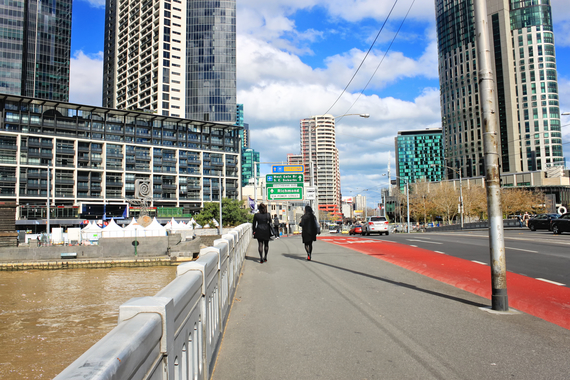 News
Airbnb bringing native experiences to Melbourne?
Visitors are now able to book experiences led by Melbourne locals such as wildlife experts, restaurateurs, musicians and more, as part of a partnership with Airbnb.
As part of its drive to deliver a global end-to-end travel platform, travellers and locals can now choose from more than 60 Melbourne-based activities or 'experiences' designed and led by local experts. Experiences on offer in Melbourne include enjoying the tastes and aromas of neighbourhood food and coffee with a connoisseur, exploring the hidden laneways and street art in the heart of the city, or going hiking in search of a troop of kangaroos within a forest reserve.
[pro_ad_display_adzone id="15046″ align="left"]To celebrate the launch, Airbnb teamed up with four celebrities who call Melbourne home, to offer exclusive, one-time Social Impact Experiences, with all proceeds going to the local charitable organisations they support. The organisations included: Moira Kelly Creating Hope Foundation (Jackie Gillies), Peter MacCallum Cancer Foundation (Jarryd Roughead), Alannah & Madeline Foundation (Nadia Bartel) Streetsmart (Andrew McConnell). These Social Impact Experiences were snapped up within a matter of hours.
Highlights of the new Melbourne experiences on offer include:
– Melbourne's Best Cafes and Coffee Tour – find out why Melbourne's cafes are considered the world's best for coffee, food and design as you sample some of the city's award-winning cafes and coffee roasters, including Higher Ground, Top Paddock, The Kettle Black, Square One Coffee Roasters and Market Lane.
– Ultimate Farmer's Market & Picnic – Visit some of Melbourne's best markets, talk directly to farmers, learn about their produce, farming practices and sample some of the fine foods.
– Vintage Clothes Shopping – Meet at the iconic Flinders Street Station before embarking on a walking tour through Melbourne's best hidden vintage clothing shops, famous graffiti alleyways and European-style lanes.
– Kangaroos quest in Melbourne – Go hiking in search of a troop of kangaroos within a forest reserve in the middle of the city's north-eastern suburbs.
– Insider's Melbourne Music Scene – From the CBD's laneway watering-holes to Fitzroy's rock and jazz bars, Northcote's acoustic, folk and gypsy flavours, and Brunswick's pubs and warehouse parties, explore your musical tastes with a Melbourne insider.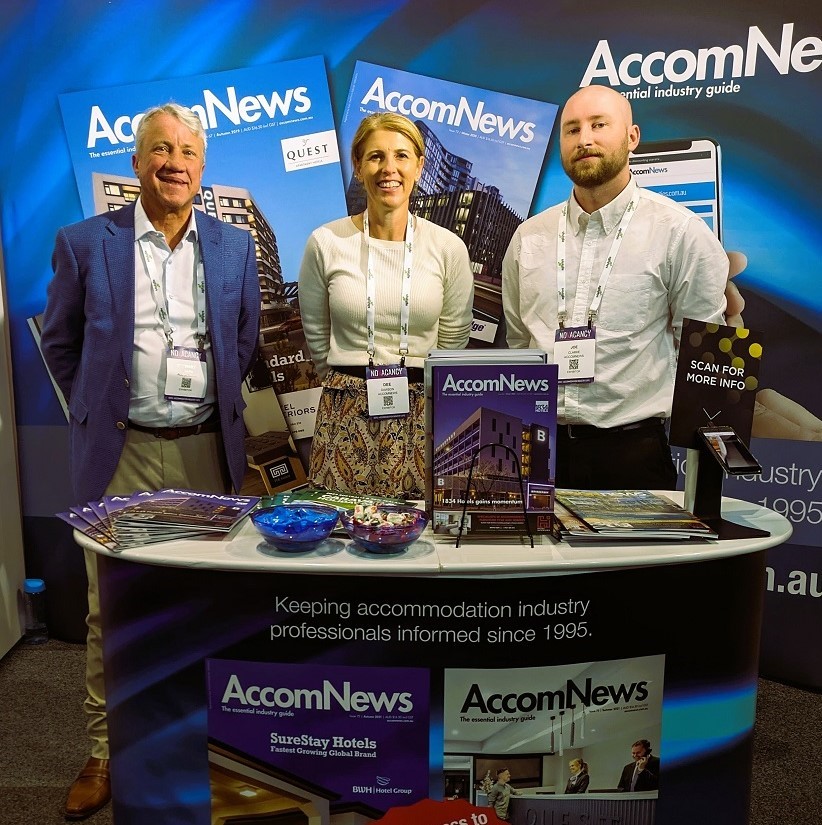 AccomNews is not affiliated with any government agency, body or political party. We are an independently owned, family-operated magazine.