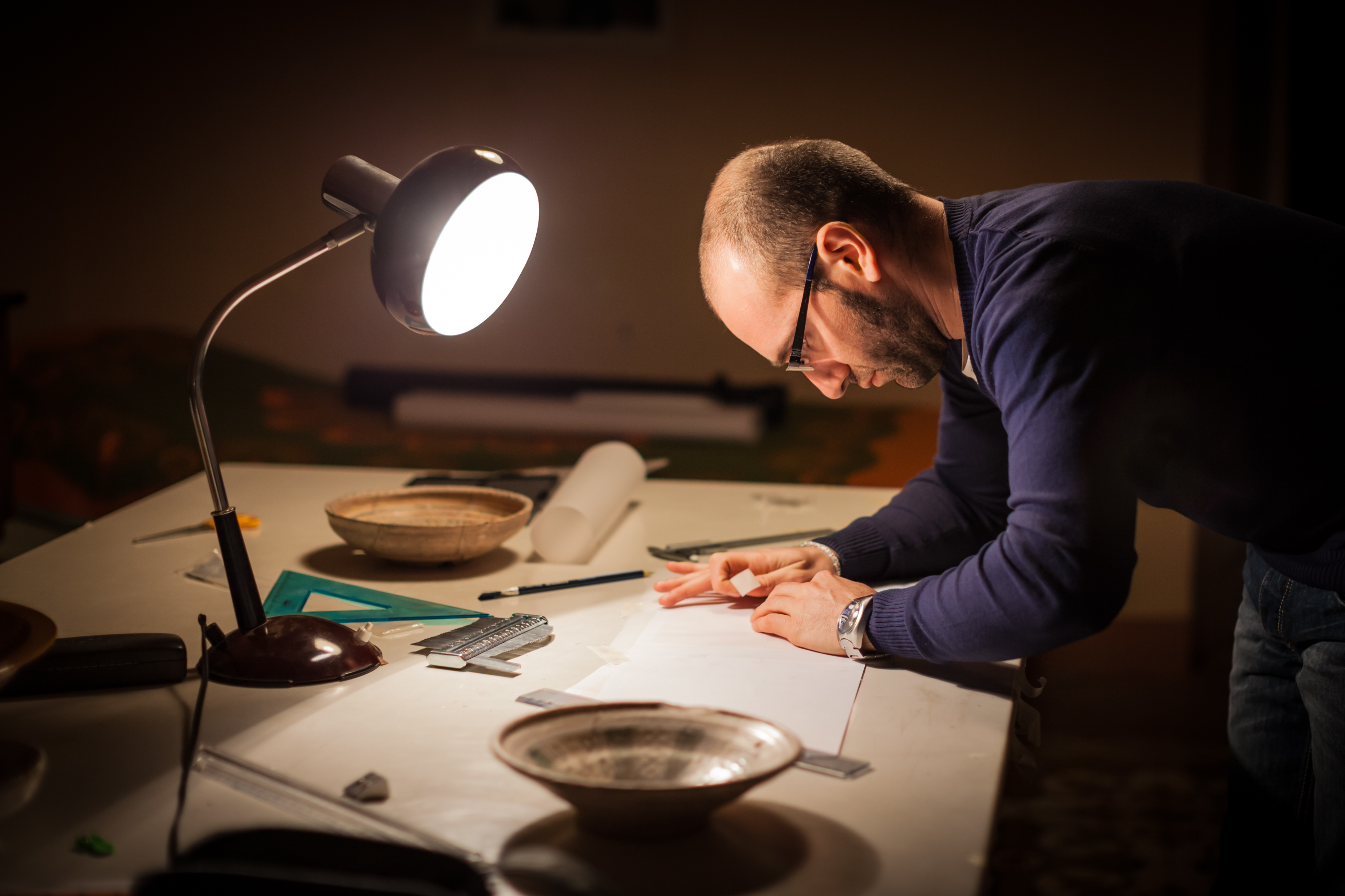 Australia's most well-preserved convict hut and the earliest surviving remains of a hotel in Australia will be available for all to see for the first time in 200 years after a new heritage display centre opened to the public.
Previously hidden underground, the remains of an 1800s convict hut and the cellar of one of Parramatta's oldest hotels built in 1801 the Wheatsheaf Hotel, were unearthed during construction of a new apartment tower at 45 Macquarie Street.
NSW Premier Gladys Berejiklian together with Crown Group Chairman and Group CEO Iwan Sunito cut the ribbon to open the centre before more than 100 guests and members of the public on site at 12pm.
The Wheatsheaf Hotel (1801-1809 ) was located on the "Western Road" into Parramatta and would have been one of the first major establishments people saw when entering the town from the west between 1801 and 1810.
Archaeologists also uncovered a well once used to access scarce drinking water, a wheelwright's workshop used to create wheels for 1800s carts and a baker's oven used to make large quantities of bread were also discovered alongside dinner plates, children's toys, 19th century bottles and hundreds of artefacts which now form part of the display.
After excavation was completed, the sensitive site was protected with a concrete canopy to enable construction of the 590-apartment tower, and was later uncovered and incorporated into the new 'Philip Ruddock Heritage Centre,' which will be open to the public seven-days-a-week.
Referred to as Parramatta's Vertical Village, the 29-storey V by Crown Group building features a 590 apartments, a pool, gym, five-star hotel and modern restaurants.
The heritage centre on the ground level of the building is officially named after former member for Parramatta and one of Australia's longest serving federal politicians, Philip Ruddock, who left federal politics last year and was recently elected mayor of Hornsby.
Mr Ruddock said he was deeply honoured to have the centre named after him.
"Crown Group have done a magnificent job with this project and I am pleased to have my name associated with it," Cr Ruddock said.

"It perfectly reflects my views about development – we need to keep moving forward, but at the same time it is vitally important that we preserve our heritage," he said.
Crown Group Chairman and Group CEO Iwan Sunito said the V by Crown Group building had set a new bench mark in the integration of public and private space within residential developments.
"When we purchased this site in Parramatta we knew immediately we had to create a building which was truly special. This site is located on a prominent corner of Parramatta's growing CBD and we knew this had to be a great design for the future, something which had never seen before," Mr Sunito said.

"Many developers would have seen the discovery of important archaeological remains as an unwanted hurdle, but we saw it as a once in a lifetime opportunity to create something for the community. Our vision for V by Crown Group was to bring the past, present and future together," he said.
Lead archaeologist on the project Dr Ted Higginbotham said the discovery was a great surprise, since it had been previously thought the site on Macquarie Street was poorly preserved.
Dr. Higginbotham led a team of more than 20 professional archaeologists and volunteers during the excavation.
"This was an exciting discovery. Despite concrete piers from a previous development, the site was well preserved. This is the first time that the physical remains of a convict hut have been put on display. The baker's oven, the wheelwright's workshop, the later brick cottage could all be matched with the known historical occupants of the site," Dr. Higginbotham said.

"The archaeology reveals the contribution of many early settlers to the development of Parramatta. The convict huts stand in contrast with Old Government House in Parramatta Park," he said.