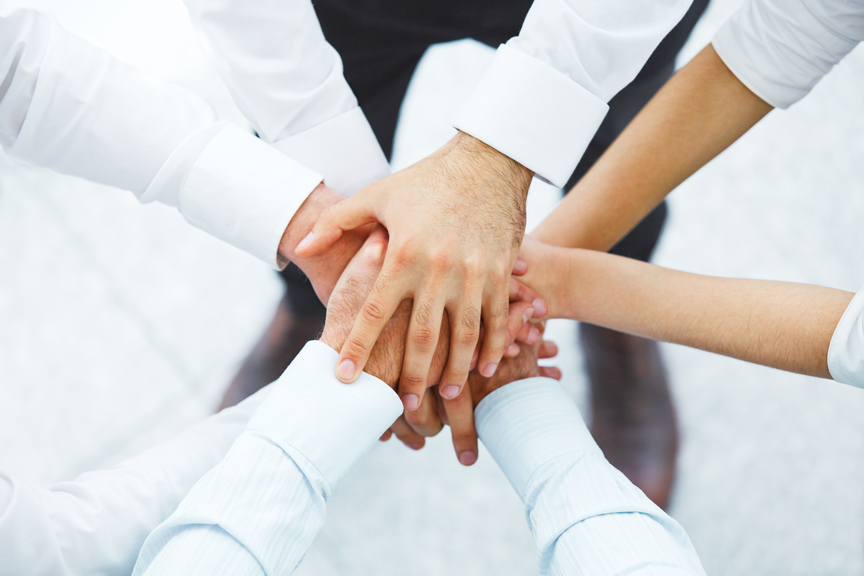 To date, Crystalbrook Collection has committed $370 million in investment to develop three distinctive lifestyle-savvy hotels in Cairns. Combined, these hotels will add more than 900 rooms to the city. Investments in other key Australian locations is expected in the near future.
Following an extensive global recruitment search, CEO Mark Davie has appointed Geoff York as group director, hotels, Laura Davie as group director, operations and HR, Kylie Brajak as group director, global sales and distribution, Katie Malone as group director marketing and David Kotze as director, hotel systems.
"I'm thrilled Crystalbrook Collection has been able to acquire such high calibre professionals and I have every confidence in their ability to lead the company in Australia and beyond," said Mark.
Combined, the leadership team has worked with many of the world's most prominent hospitality groups including Marriott, Starwood, IHG, Carlson Rezidor, Accor, Hilton, Event, Fairmont, Jumeirah and Langham as well as with individual brands including St. Regis, Sofitel, W Hotels, Luxury Collection, Sheraton, Le Meridien, Radisson, Atura and Eventhouse.
The team has extensive international experience with members having worked throughout Australia, United Kingdom, Singapore, Hong Kong, Japan, United Arab Emirates, Malaysia, South Africa, Indonesia, Thailand and New Zealand.  In addition to hospitality, the company's leaders have experience across a multitude of industries including international business, aviation, automotive, online travel, luxury retail, IT and FMCG.
"Hospitality is a demanding industry and I don't underestimate the task I have set the team," said Mark. "In addition to experience, I needed leaders that could create strong team cohesion and who have the ability to be agile, fast-thinking and capable of evolving with the ever-changing nature of a start-up business."
Over the next 12 months, the leadership team will be responsible for developing the Crystalbrook Collection brand and ethos as well as building a staff of 150 people in preparation for the opening of the first hotel in 2018.