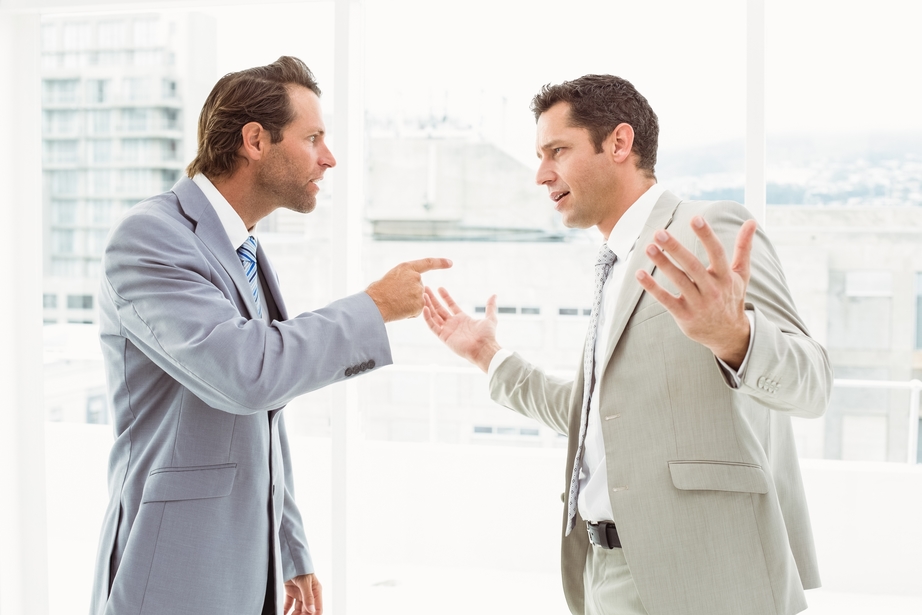 Almost 5,000 small businesses contacted the ACCC in the second half of 2017, up from 3,700 in the preceding six months, according to the latest edition of the Small business in focus released this week.
"Alleged misleading conduct, false representations and consumer guarantees remained the top issues reported to the ACCC by business last year," ACCC acting chair Dr Michael Schaper said.
The report highlights a number of recent changes affecting small businesses including competition law reform, the ban on excessive payment surcharges and the new laws for unfair contract terms.
"Many of the businesses contacting us are at least ten years old. Despite being well established, there is an obvious need for up-to-date information and advice to deal with various competition and consumer challenges," Dr Schaper said.

"As business regulation continues to evolve, small businesses are encouraged to learn more about their rights and responsibilities. The ACCC is always working to ensure that information and advice is readily available for business."