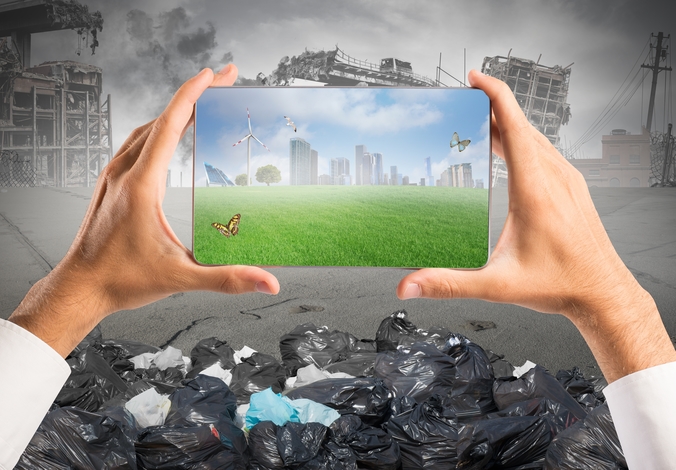 After many years of lobbying, WA is set to undergo significant new development with the recent establishment of Infrastructure WA.
Premier Mark McGowan has commenced the process for establishing the independent advisory body that will provide expert advice to Government on the infrastructure needs and priorities to support the growth that WA is seeing in several areas, as well as encourage further growth.
"The announcement is very welcome news not only to the property industry but the entire State," WA executive director Lino Iacomella said.
"It is also very promising to see the Premier and his government turn election promises into a reality.
In the year ending September 2017, WA welcomed 947,200 international visitors, with a 2.8 percent increase in international guests on the year before. The state saw 9,657,000 domestic day trippers, with a 2.9 percent increase on the previous year, and 332,000 interstate domestic visitors, representing a disappointing 3.5 percent decline on the year before. There are high hopes for new development to draw in a greater number of domestic guests.
The delay in development has largely been due to a lack of an independent body.
"Until now we were the only state without our own independent infrastructure body, which saw projects not prioritised, there were poor linkages between infrastructure agencies and land-use planning, and we did not prepare adequate business cases for federal infrastructure funding. The result was WA missed its fair share of national infrastructure allocations."
With the body currently being established, a development strategy will shortly be underway, allowing new commercial property, residential builds and other infrastructure to commence. 
"The 20-year strategy that will be developed by Infrastructure WA, will secure investment long into the future. As well as providing a clear road map for development opportunities and locations for future affordable housing.

"Infrastructure WA will unlock the development potential of the State by providing certainty of infrastructure investment and job creating projects."
With domestic tourism numbers being down over the past year, much needed infrastructure needs government funding to start as soon as possible. 
"We will also be in a much better position when it comes to attracting much-needed federal funding.

'With a long-term strategy and priority projects in place, Infrastructure WA will inform important decision making and provide greater stability for the private sector to make investment decisions, maximising the property industry's capabilities to create jobs and keep WA growing," Mr Iacomella said.