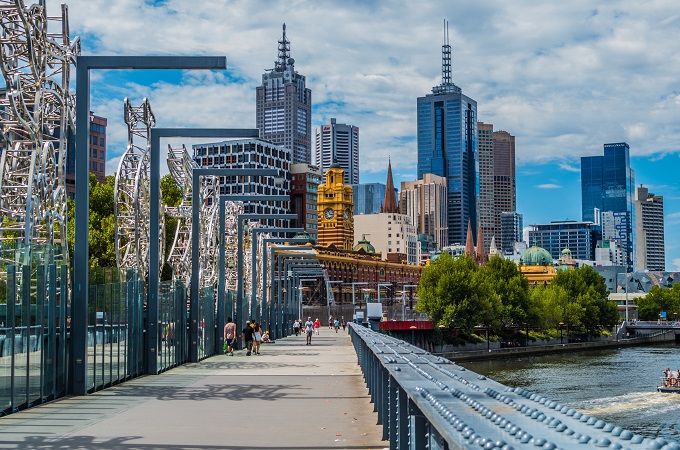 Increased domestic travel could be suggested as a reason behind the summer season performance, as household income and spending are each up, according to the Australian Bureau of Statistics. 
STR's preliminary February 2018 data for hotels in Melbourne, Australia, indicates growth across the key performance metrics. 
Based on daily data from February, Melbourne reported the following in year-over-year comparisons:
Supply: +2.2%
Demand: +3.5%
Occupancy: +1.2% to 88.8%
Average daily rate (ADR): +0.3% to AUD191.08
Revenue per available room (RevPAR): +1.5% to AUD169.72
STR analysts note that the month looks to be Melbourne's first February with strictly positive year-over-year comparisons since 2015.