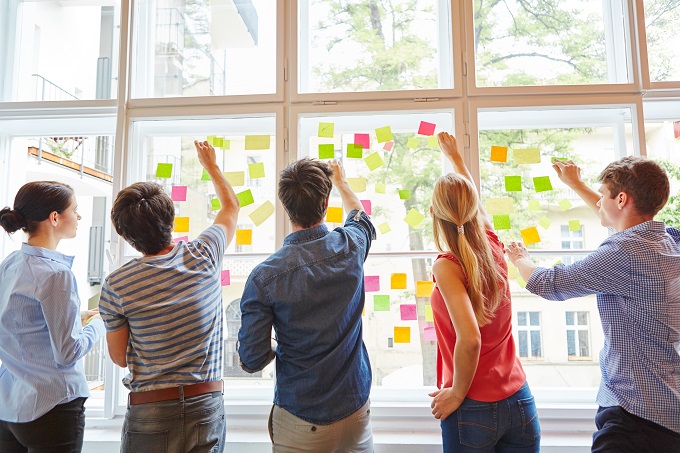 Scavenger hunts and vine burnings will add some spice to work conferences at Oaks Hotels and Resorts this winter.
The accommodation group, which operates 22 properties throughout Australia and New Zealand, is looking to get ahead of the pack with some innovative new activities to take the 'yawn factor' out of corporate getaways.
At Oaks Pacific Blue Resort in Port Stephens, for example, delegates will enjoy all the trappings of a cooked brekky and barista-made coffee before battling for supremacy, Hunger Games-style, in a scavenger hunt around Australia's largest swimming pool.
Those looking to shake off an ordinary quarter may opt to take part in a ritual of forgetting the past and forging a new future at Oaks Cypress Lakes Resort in the NSW Hunter Valley.
The burning of the vines experience including a fire pit and a 45-minute presentation on saying goodbye to the old and embracing the new.
Oaks is looking to capitalise on businesses planning for the financial year ahead by introducing a range of 'experiences' aimed specifically at the conference market – ranging from $AU205 to $AU249 per person.
Team-building programs include rooftop breakout sessions and theatre-style presentations, with cocktail and banquet settings featuring as part of the winter residential packages.
The Oaks group, which comprises 52 properties across five countries including Australia, New Zealand, Thailand, the United Arab Emirates and India, specialises in apartments which "cater to travellers who value freedom, space and independence when they travel".