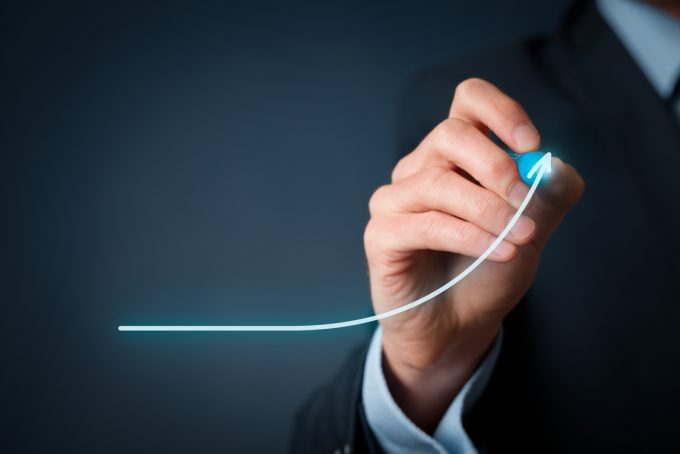 Tourism will skyrocket to employ twice as many Australians over the next ten years, says a leading industry voice.
But governments must invest to boost that take-off, it argues.
The Tourism and Transport Forum Australia claims tourism will be one of Australia's largest employers and wealth creators in the next decade, with the number of Australians working in the sector set to almost double.
A report commissioned by forum titled Tourism: Supercharging Australia's Future has also found that overall tourism spending is expected to grow by around $74 billion (57 percent) to $204 billion by 2026, creating an additional $8 billion in tax revenue.
"What this report has clearly established is that tourism is the future of the Australian economy," CEO Margy Osmond said.
"Tourism is growing at such a spectacular rate, that in less than five years it has the potential to leapfrog manufacturing to become one of our biggest employers and completely dwarf other comparative industries like mining, agriculture and financial services.

"What we have also found is that if governments across Australia can dig a little deeper and commit to helping reach a one per cent increase in growth over and above the current ten-year forecast, the payback will be enormous."
Ms Osmond said the report sounded a warning that unless tourism was taken more seriously as the most effective and sustainable way to diversify beyond the resources economy, the sector will risk missing out on reaching its full potential.
"The reality is that as so many industries continue to decline, if we want our grand kids to have jobs we need this sector to continue to grow," she said.
"Tourism has unfortunately all too often been taken for granted and treated by governments at all levels and of all persuasions as a cash cow, with nowhere near the investment of comparative industries such as mining or agriculture.
"Tourism and Transport Forum wants this report to be a big wake-up call to governments that now is the time not just to invest in the sector, but also to get out of the way and reduce barriers to private sector tourism investment by simplifying development processes and reducing the time and cost of investing in Australian tourism infrastructure."