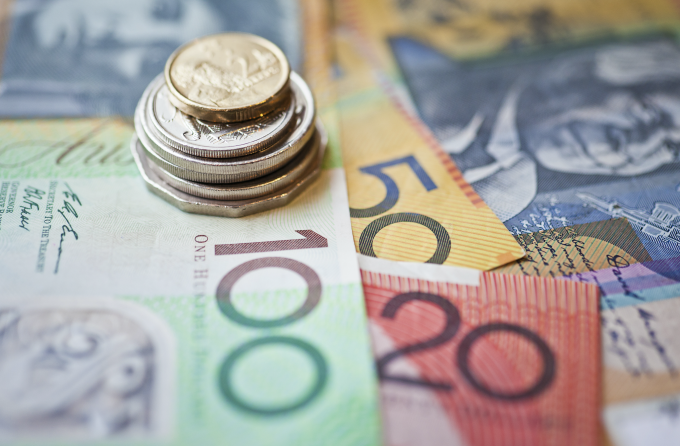 A leading tourism body has called on all states and territories to support the government's new tax law for online travel agencies.
Treasurer Scott Morrison announced in last night's budget that GST will be applied to Australian hotel bookings made through offshore digital businesses, so they face the same tax rules as Australian businesses.
The Accommodation Association of Australia is now urging states to support the tax to ensure it becomes a reality.
"On behalf of the accommodation industry, we welcome the first step the Turnbull Government has taken to force offshore online travel agencies to pay their fair share of tax in Australia," said CEO Richard Munro.
"The two dominant online travel agency global behemoths – Expedia, which operates the Expedia, Wotif, Hotels.com and Trivago brands, and the Priceline Group, which operates the Booking.com brand – command almost 85 per cent of online accommodation bookings in Australia, yet they employ very few people in Australia and pay virtually no tax in Australia.
"It's high time that these wrecking balls of Australia's accommodation industry start paying their way instead of robbing hard-working local accommodation businesses of revenue, costing Australian jobs.
"On behalf of our members, we intend to write to all relevant state and territory ministers to urge them to support the change the federal government is proposing to extend the GST to offshore sellers of hotel accommodation."
Mr Munro said the association would also like to see the nation's competition regulator play a far greater role in the policy area, to ensure any financial hit wouldn't be passed on to accommodation businesses across Australia.
"While this crackdown on online travel agencies is an excellent initiative, the last thing we want is for these foreign giants to ramp up their commissions even more, meaning Australian accommodation businesses simply end up paying online travel agencies even more," he said.
"Therefore, we would like the Australian Competition and Consumer Commission to take immediate steps to ensure this doesn't happen.
"We are also promising to continue our campaign to ban parity pricing, which prevents accommodation businesses from advertising a lower room-rate on their websites than online travel agencies."
Mr Munro said even more GST revenue could be recouped if the proposed tax change was extended to apply to sharing economy accommodation providers, including Airbnb.
"Airbnb does not charge GST, which is one of many unfair advantages it has over traditional accommodation operators," he said.