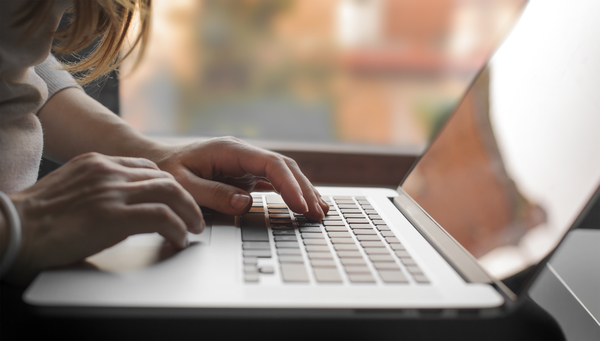 Technology
Which holiday habit is losing Australia $280 million?
Most Aussies formulate escape plans at their work desks, a new survey has found.
Finder.com.au surveyed more than 2000 Australians and discovered that the typical employee spends an average of 57 minutes a week planning and booking holidays instead of working.
Which adds up to 7.6 million hours in lost productivity as Australian employees hunt for hotels, browse for beaches and fossick for flights online every week.
Some 64 per cent of workers admit to browsing holiday options on their boss's time, in a habit costing Aussie businesses an estimated $280.8 million in wages each week.
Men are worse than women, according to the survey, with 67 percent admitting to organising their holidays while on the job as opposed to 61 percent of women.
And women spend less time during the work week planning holidays, averaging 50 minutes, while men average 64 minutes.
Tasmanian workers are the most productive, with 41 per cent of employees saying they never plan holidays during work time, compared to just 28 per cent of those in Western Australia.
"Perhaps it's because it's all too easy to be distracted by two-for-one airfare deals and other sales that are coming straight to your inbox – and these are often announced during work hours," said Angus Kidman of Finder.com.
"But five or ten minutes here and there adds up, and employees need to be researching or booking travel during breaks if they want to avoid an awkward meeting with HR down the line."
Kidman says workers should put their phones on flight mode to reduce notifications and distracting pop-ups.
"From travel news to bucket-list destinations plastered on social media, the tourism industry has certainly benefited from consumers being online more," he said.
"But researching travel plans for up to four hours a month during work hours is taking it a bit far."