You'll be amazed at what guests will pilfer from rooms
Tags guests hospitality hotel industry Hotel managers housekeeping tourism
Check Also
There's no doubt that roaches are revolting. But new research shows there's an even darker side to the creatures that lurk in the shadows.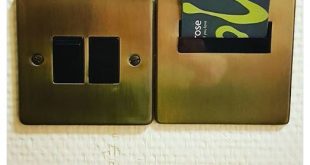 Twitter went into a meltdown over the weekend, after a hotel guest tweeted out a 'lifehack' for tricking the in-room card access.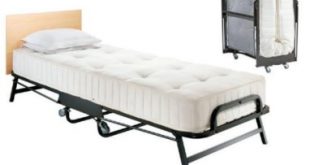 While the term 'space saving' may initially draw the mind to a vision of bunk rooms, there are a multitude of clever options on the market that are modular and expedient...