You'll be amazed at what guests will pilfer from rooms
Tags guests hospitality hotel industry Hotel managers housekeeping tourism
Check Also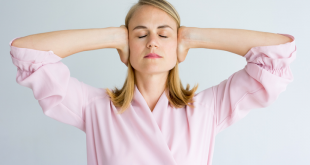 Breakfast? Take it or leave it.  Swimming pool? A nice little extra. Aircon?
The owner of the award-winning Jackalope hotel has bought a bakery after falling in love with a cake so good it has become an Instagram megastar.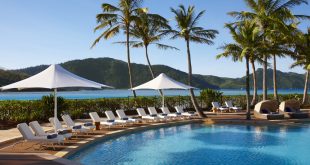 Outdoor cushions in a resort environment cop a lot of wear - water, sunscreen, fake tan, spills, full sun, constant use.