You'll be amazed at what guests will pilfer from rooms
Tags guests hospitality hotel industry Hotel managers housekeeping tourism
Check Also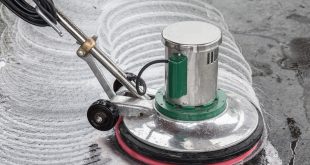 When it comes to first impressions, a well-buffed floor can really help guests take a shine to your accommodation.
A country retreat that costs $1000 a night to rent on Victoria's Mornington Peninsula has been voted the best luxury rental in Australia.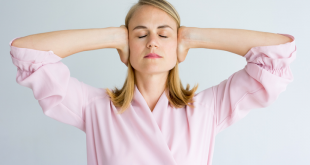 Breakfast? Take it or leave it.  Swimming pool? A nice little extra. Aircon?