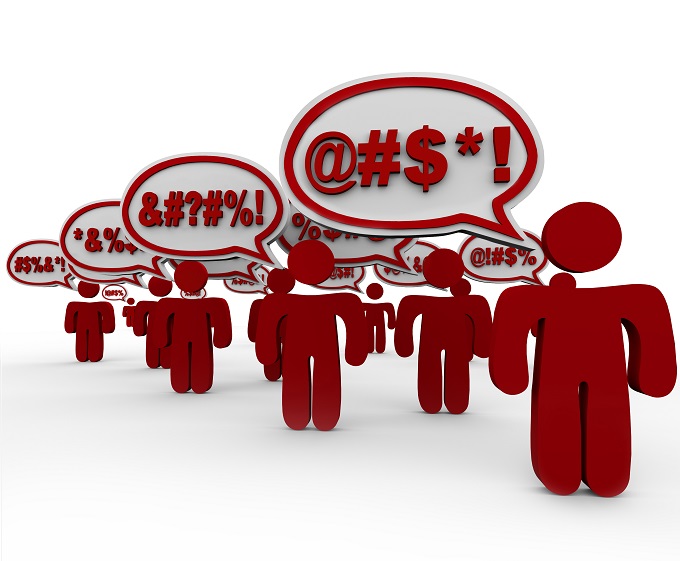 Airbnb Japan has axed 80 percent of its listings in one fell swoop following a government crackdown on short-let properties.
The travel rental site has been forced by Japanese authorities to cancel thousands of reservations through a new law regulating short-term rentals, apologising for the "extraordinary disruption."
"This stinks – and that's an understatement," Airbnb said in a statement, adding it would fully refund cancelled reservations and was also creating a $10 million fund to compensate affected travellers.
As pressure increases on accommodation availability, the Japanese government has moved to regulate private room-rental services made popular by short-let sites like Airbnb, with a new law coming into effect next week.
It means that anyone offering private accommodation for short-term rental has to register their services with their local government or face possible legal action.
With no choice but to comply, Airbnb this week delisted all of its Japan-based properties that have so far failed to secure the necessary permit from the authorities.
It's led to nearly 80 percent of Airbnb's accommodation listings in Japan disappearing from its website overnight,  meaning 62,000 listings on the site last week have shrunk to fewer than 14,000.
Registrations opened in mid-March, but the vast majority of hosts have either failed to apply for the permit or had their application rejected.
The popular holiday rental site had already suspended the listings of owners who had not obtained a registration number required under the law that comes into force on June 15.
But on Thursday it said Japan's government had required it to cancel all reservations with hosts that have not yet registered, even if they were in the process of seeking a licence.
"This is understandably frustrating, especially since many hosts are close to acquiring their licence," the Airbnb statement said. "It's particularly disruptive for guests who have a trip to Japan planned for the weeks and months ahead."
The company said the fund would help travellers that incur extra costs as they rebook accommodation at short notice. The initial cancellations affect bookings between June 15 and 19 but could be expanded.
The situation in Japan mirrors similar action taken by Airbnb in San Francisco in January when it delisted half of its listings in response to a new law there.
Other cities around the world, including Auckland and Sydney, have been implementing various measures in response to complaints from within the industry about a lack of fairness over regulation of short-let properties, and their effect on reducing affordable housing stock in major cities.
It's expected that in the coming months, Airbnb will gradually restore a number of the lost listings – as well as add new ones – as hosts receive their permits and submit them to the site.
Japan last year attracted a record 28.7 million overseas visitors, and a tourism drive is aiming to push that to 40 million by 2020 when Tokyo hosts the Summer Olympics.