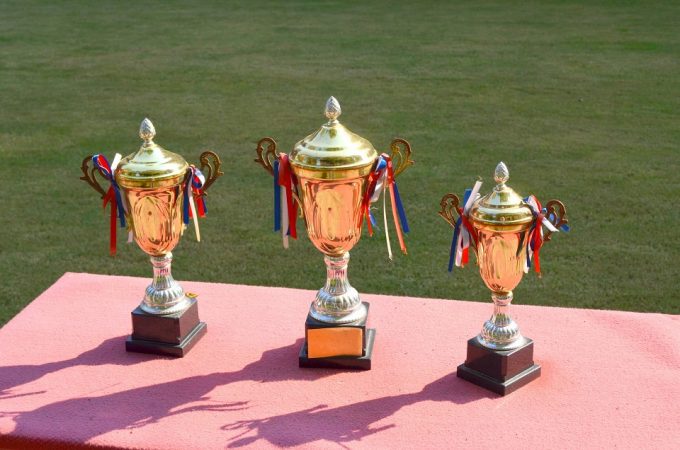 NSW has launched an ambitious campaign to host ten world cups over the next ten years.
State premier Gladys Berejiklian has announced plans to host some of the biggest sporting events on the planet over the next decade, including the men's and women's rugby world cups, the FIFA Women's World Cup and the ATP Tennis World Cup.
"The benefits are not just for sports fans being able to see the best in the world, but for jobs and the economy as well – the ten major events would inject at least $1 billion into the economy in visitor spend alone," Ms Berejiklian said.
Women's sport is a focus of the tourism-driven proposal, with the state bidding for the Netball World Cup alongside the women's rugby and football world cups.
"Major events drive the tourism economy, and we will be bringing sports fans from around the world to NSW, which will be a massive boost for our hotels, restaurants, bars and tourism operators," said minister for tourism and major events Adam Marshall. 
The government will appoint an advisory committee led by the man who brought the Olympics to Sydney, Rod McGeoch, to secure the marquee sporting events. 
"Sydney came alive during the 2000 Olympics. We know what excitement great sport brings to our city and I am thrilled to be part of this pursuit of ten world cups," he said.
Minister for sport Stuart Ayres said the government's investment in sports infrastructure would create state-of-the-art facilities attractive to international competitors.
"Investing in renewing our sporting infrastructure puts us in a position to attract a wide range of events to satisfy all sport enthusiasts," he said.
"This is about putting the best sports and the best events in the best facilities and keeping Sydney the number one choice in Australia for sports fans."
The 10 world cups NSW will bid for are:  
EVENT
YEAR
ESTIMATED TOTAL VISITOR SPEND
Rugby League Nines World Cup
2019
$11M
Men's ICC World T20
2020
$46M
Women's ICC World T20
2020
ATP Tennis World Team Cup
2020-2030
$167M
Women's Rugby World Cup
2021
$23M
UCI Road World Cycling Championships
2022
$94M
FIFA Women's World Cup
2023
$21M
Men's Rugby World Cup
2027
$578M
Netball World Cup
2027
$31M
Rugby League World Cup
2029
$21M
 
TOTAL
$1B