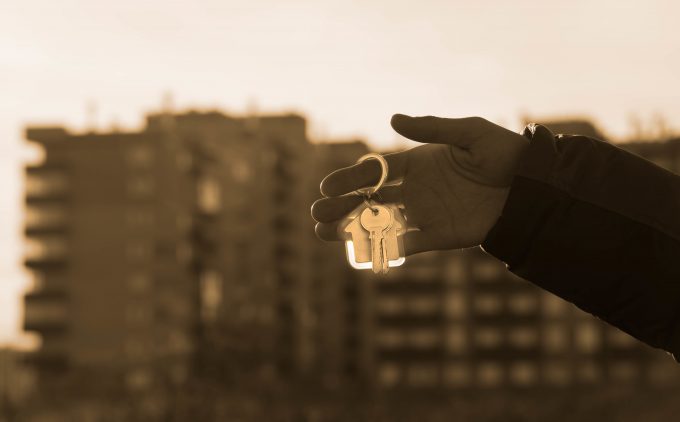 The Andrews government this week passed regulations to curb the shocking behaviour seen in numerous short-let party pads throughout Melbourne.
Under intense pressure following the death of a teenage student at an out-of-control gathering in the city last month, the Victorian parliament found the consensus needed to pass a Bill which had languished before the house for more than a year as stakeholders failed to agree on the detail.
The resulting restrictions, lauded by consumer affairs minister Marlene Kairouz as "tough new laws" delivering "essential protections that apartment residents deserve", have been roundly panned.
Even Airbnb acknowledges they are inadequate – while welcoming them as a deterrent to bad behaviour.
"Passing these laws is a good step, but not the last step," said the short-let giant's Australian boss, Brent Thomas.
"We look forward to working with the government on implementing these laws and taking further action against anti-social behaviour."
Others were not so kind.  
"The legislation is not worth the paper it is written on," Tom Bacon, CEO of Strata Title Lawyers, told the Australian Financial Review.
"These regulations are the lightest feather of a touch, and do not provide owners corporations with any meaningful way of regulating the issues associated with short-term stays. I would not advise owners corporations to use these regulations; it would be a costly exercise and a waste of time."
Barbara Francis of lobby group We Live Here, which represents apartment owners in 300 Melbourne buildings, accused the government of pandering to the short-let industry saying: "This week's outcome must rank as one of the worst cases of politicking and back-room deals seen in Parliament."
So what do these tough but feather-light new laws entail?
The Victorian Civil and Administrative Tribunal will have the power to stop the renting out of short-stay apartments that have been used for unruly parties and be able to fine guests up to $1,100 for making unreasonable noise, causing a health or security hazard, damaging common property or obstructing a resident from using their property.
Hosts whose properties are used for unruly parties could also be forced to pay their neighbours up to $2,000 in compensation.
However, the 'crackdown' fails to address several key issues identified by industry bodies, including the loss of residential housing to holidays rentals and a lack of licencing for agents letting homes on behalf of owners. 
Carol Giuseppi of Tourism Accommodation Australia says it lacks scope and authority.
"Essentially the government has simply sought to address one of the symptoms 'party houses' with a series of relatively small fines for both owners and guests," she said.
"They have not addressed many of the core issues that were raised in the Victorian Parliamentary Inquiry.
"In particular there is a need for legislation that prevents residential accommodation being converted to short term rental accommodation ('quasi hotel') when the owner is not present. 
"To address this there is a need for registration, a limit on the number of days and a strong code of conduct."
The regulations also fail to cover rental of stand alone houses, which parliament is believed to be reluctant to tackle because it would mean having to amend a series of other laws.
Despite the opposition supporting the Bill, shadow consumer affairs spokesperson Heidi Victoria described the absence of regulation on freestanding homes as "very shortsighted".
"It does not help people who have these party houses next door as opposed to people in apartments – this only looks after those people," she said.
Melbourne ranks among the world's top 20 cities for short-term rentals, with some 10,000  listings on Airbnb alone.
Robert Williams, head of hotels and hospitality Asia Pacific for lawyers Withersworldwide, put a view perpetrated by many in the industry when he said:
"More evidence this morning that our legislators are not (yet?) prepared to properly address the issues Airbnb all-of-property letting is throwing up.
"Victorian consumer affairs minister Marlene Kairouz called their new legislation "tough new laws", which is an interesting perspective on what others are calling the weakest in the country.
"Victoria is not alone – to pick one shortcoming, New South Wales struggled with basic maths: the 180-day limit imposed in Sydney allows rentals for all weekends, school and public holidays each year. 
"So not much of a haircut there.
"Enforcement is a core component of any meaningful policy in this area, and understandably no government agency wants this job.
"The new legislation is a start, but I would suggest it is unrealistic to expect policy resources and parliament time will be devoted to actively monitoring these platforms and updating regulations."