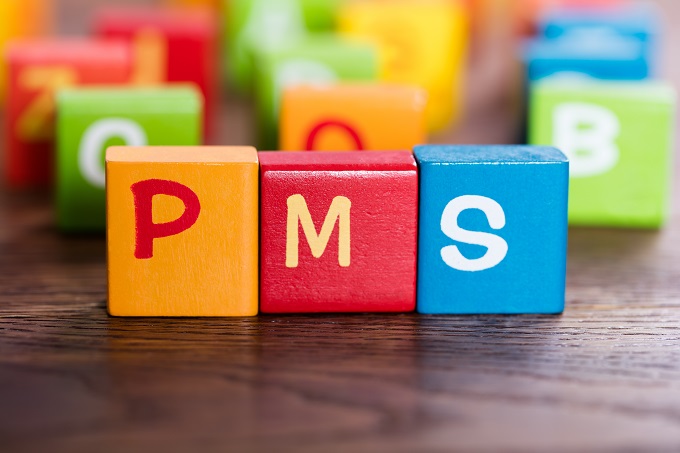 The purpose of a property management system is quite simply to make your life easier.
It should synchronise systems to simplify and speed up myriad everyday tasks, covering everything from taking bookings to tracking housekeeping.
Manually duplicating data, dealing with double-ups and booking errors or clicking through multiple screen to complete routine processes means you're working with a system that is out of date or incapable of handling your requirements.
If your property management system is not helping you, it is holding you back.
Why switch?
Technology is advancing so fast that systems which might have been cutting edge five years ago are not capable of handling the requirements of a modern hotel, motel or resort.
Flexibility: Property management software that is installed only on a front-desk computer, for example, requires staff to stop what they're doing and return to the front desk every time they need to check information.
Modern cloud PMSs are deployed online, which means they can be accessed remotely on computer or mobile, giving staff flexibility to log in from anywhere and improving operation response times and communication.
Integration: A PMS which doesn't integrate with your other hotel systems (point of sale, payment processing, customer relationship management software, in-room entertainment etc) means manually re-keying and managing data from multiple systems.
This is time-wasting and error prone, slowing down important tasks and potentially hampering speedy and effective customer service.
Packaging: Packages and special offers comprise a large part of modern accom marketing, allowing properties to differentiate their offer and providing guests with a value proposition. If your current PMS doesn't support an integrated approach to features such as booking add-ons and ancillary sales, it may be inhibiting sales growth.
Connectivity: Properties that do not provide the ability to book online are becoming a rarity in accom and may be losing a significant chunk of business.
It's vital that a PMS connects to online sales channels (online travel agents, global distributions systems, etc) and automates availability and rate updates across those channels.
If your PMS doesn't integrate with a mobile-friendly online booking engine for your property's website, it's time for a change.
Loyalty: Guest relationships are ever more important in this era of hyper-personalisation. A PMS that doesn't allow you to record guest profiles or doesn't integrate with CRM is not compatible with the modern approach to building guest loyalty.
Analysis: Most property management systems provide some level of reporting, from booking, occupancy and revenue reports to custom reporting features.
A good PMS will offer the ability to generate customised reports, allowing you to easily filter, sort and export the data you need.
What to consider when switching
The thought of switching systems may be a daunting one, particularly if you have a large amount of data to migrate from one system to another.
A big factor to consider whenever you change PM is whether you'll be able to shift all the data you currently have logged over to the new system. You'll also want to make sure that the new system will let you migrate data in the future. Data is far too valuable to lose, so make sure you talk this one through with various providers before making a decision.
The quality of internet coverage is another factor when choosing whether to opt for an onsite or cloud-hosted PMS.
Cloud-based systems require a good internet service and offer great ease-of-use, with data managed and stored externally but accessible from any number of devices. They tend to be fast and have a lower initial investment. Data security is the main drawback as it will always be a risk to store all your data externally. Hacking is a very real threat and in recent years, hackers have targeted the accommodation sector.
With onsite hosting, security is tighter and internal operations are not reliant on an internet connection, although many of these systems can be integrated with online features.
The drawbacks with onsite hosting come down to the maintenance responsibilities, energy consumption and higher purchase cost.
Combined systems that act like hybrid solutions are available at different price-points.