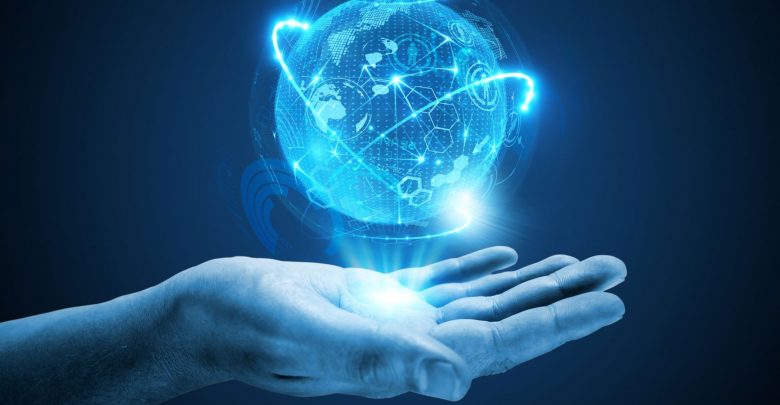 With the advent of new technologies like artificial intelligence (AI) and virtual reality, the pace of innovation is driving exponential change.
Take an example from just three years ago when world's best Go player Lee Sedol was defeated by the computer program AlphaGo in 2016.  The intuition of AI reached the ability to outpace the human mind. We are the first species that uses tools to make other tools, making our AI wiser and more powerful.
Today's travellers have already been trained to research products and prices, read reviews and make educated and discerning purchase decisions.
To reach and engage travellers meaningfully, companies must understand how to appeal to their customer's personal needs.
This is especially true in travel – because experiences have taken priority over possessions, as a path to happiness and fulfilment.
Personalisation has become the "new thing" to drive traveller satisfaction, and machine learning (ML) and AI are two very powerful and positive disruptors that will drive this improved guest experience.
Making sense of data
Simplifying the vast amounts of traveller data generated through bookings platforms into tools and insights helps make accommodation operators better and smarter at their business. Today's technology allows more effective translation of the vast amount of data collated through bookings platforms as automation becomes more customer centric.
Aside from data and technology, it is important to note that this is the era of traveller and supplier personalisation – leveraging high tech to deliver high touch experiences. 
Machine Learning enables us to learn from data points, so we can better understand customers' intent, and how best to assist hoteliers with conversion.
For example, revenue management tools provide operators with access to predictions such as what a hotel should charge based on competition, compression and other market dynamics.
Data science is what we leverage today to better understand how to target new and existing customers. We are now observing over 2.3 billion interactions and exchanges of data between our travel suppliers and the Expedia marketplace every day. We use this behavioural data to drive product development which is designed to improve conversion on an ongoing basis.
One example of a tech trend changing the industry
While AI and ML are being used routinely with hotel guests – from chatbots to in-room ordering, these technologies are also transforming the supplier side, removing friction and driving greater efficiencies for hotels.
One such example is personalised property recommendations to improve star ratings. Imagine a data-informed and action-driven bot that provides a hotelier with recommendation on how to optimise their positive reviews. "Your breakfast is getting less than three-star reviews. Guests most often note that there are no healthy options, and the coffee often isn't hot. By changing your coffee and offering a healthy breakfast your reviews could average four stars."
Now imagine that instead of an experience that gives you the insights and actions via words on a screen, it comes to life in human video bot to guide you through them, helping to further optimise company performance. 
"Hello Charles, did you know that due to a compression period in your area next month, your competitors have all adjusted their pricing up approximately 30 percent. I recommend you do the same." Similar to Google Assistant, hoteliers could pick the gender, accent and physical characteristics of their "concierge" to make it a familiar, comfortable, personal experience.