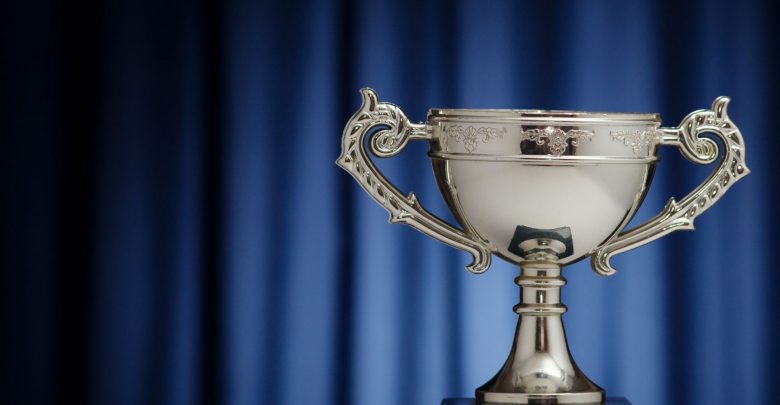 Tourism operators in the Whitsunday Islands have taken home a slew of awards at this year's Queensland Tourism Awards.
The region, currently enjoying an accommodation resurgence following years of neglect across several cyclone-ravaged islands, collected three gold, four silver, five bronze and a highly commended ward for tourism ventures.
The awards are based on a submission and inspection program and are designed to acknowledge and showcase Queensland's finest tourism operators.
They attracted more than 900 guests to the newly constructed $10 million Sunshine Coast Convention Centre at Novotel Twin Waters Resort this week.
A total of 83 Awards, including 26 Gold, 25 Silver, 24 Bronze, four highly commended and two individual awards were presented across 28 categories.
People's Choice awards went to the Gold Coast's RACV Royal Pines Resort and to the Irwin-run Australia Zoo on the Sunshine Coast. The state's top tourism young achiever was named as eco-warrior Robert Irwin, while the outstanding contribution award went to Australian Age of Dinosaurs founder David Elliott.
 "This year's entrants, across the 28 business, event and individual categories, demonstrate the extraordinary dedication and innovation of tourism operators across the State – all of whom are helping the Queensland tourism industry to thrive," Mr Gschwind said.
"Thanks to these visitors, the Queensland tourism industry's contribution to the State's gross product has been boosted to $27.2 billion and these visitation results continue to support more than 237,000 jobs across all regions of Queensland.
Tourism Industry Development Minister Kate Jones congratulated the Whitsundays on a stellar night, saying: "Congratulations to all Whitsundays winners and entrants, their contribution not only supports their local economy, but contributes to the backbone of Queensland's $27.2 billion tourism industry.
"The Palaszczuk Government is committed to championing local tourism operators and Whitsundays operators are a shining example of why the industry continues to grow."
Queensland's Gold Award winners will gain automatic entry into the Qantas Australian Tourism Awards, which will be held in Canberra in March 2020.
2019 Whitsundays award winners:
Gold Awards
Red Cat Adventures: Major Tour and Transport Operators
Red Cat Adventures: Adventure Tourism
Cumberland Charter Yachts: Unique Accommodation
Silver Awards
Local Tickets Pty Ltd: Specialised Tourism Services
Ocean Rafting: Major Tour and Transport Operators
Whitsunday Jetski Tours: Adventure Tourism
BIG4 Adventure Whitsunday Resort: Caravan and Holiday Parks
Bronze Awards
Whitsunday Coast Airport: Specialised Tourism Services
Cruise Whitsundays: Major Tour and Transport Operators
Ocean Rafting: Adventure Tourism
Cruise Whitsundays Reefsleep: Unique Accommodation
Airlie Beach Volunteer Cruise Ship Ambassador Program: Outstanding Contribution by a Volunteer or Volunteer Group
Click here for the full list of 219 Queensland Tourism Award winners