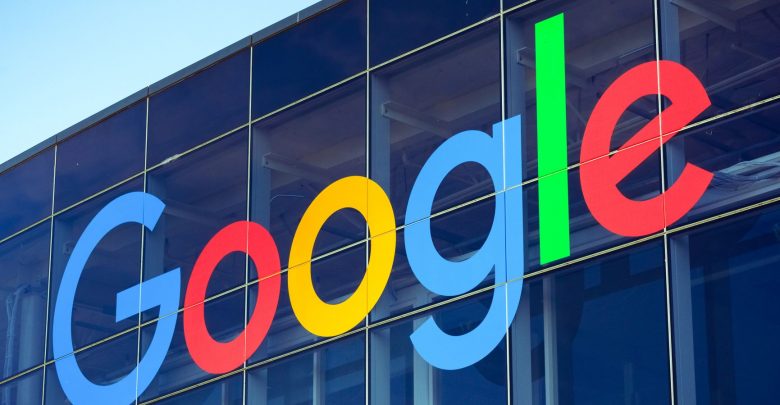 OTAs including Expedia and Tripadvisor are pushing the European Union to take action against Google over the US giant's alleged unfair promotion of its own holiday rental search engine.
Some 34 of Google's rivals have signed a letter to the EU competition commissioner Margrethe Vestager alleging the company gives its own products preferential treatment when consumers search for flights, hotels, shopping and jobs.
One of the companies, which has declined to be identified, has filed an official complaint to the European Commission.
The action comes at a difficult time for Google, which is this week appealing a €2.4 billion European Commission fine for illegally promoting its own businesses above others on its platform. It is the company's third such fine handed down by the commission since 2017, Google so far charged a total of €8.2 billion for uncompetitive practices.
The industry players lining up to complain about Google span nine EU countries, Switzerland and the United States and include eDreams Odigeo and HomeToGo along with market leaders Expedia and Tripadvisor.
"We see strong indications of a competitive strategy for Google to reduce us and our industry to mere content providers for the 'one-stop-shop' of Google's new product," the letter said.
The complainants argue Google features its new product in a "visually-rich OneBox" at the top of its general search results pages which includes pictures, a map review, ratings and prices and is reserved for Google's service only.
Under the title 'anti-competitive foreclosure', the letter says: "Google's conduct will have a massive detrimental effect on the industry.
"Due to Google's general search service being the first port of call for most Internet users, almost all specialised search service providers are dependent on being findable in Google Search.
"By pushing, at no costs, its own service above those of its rivals in general search results pages, Google can convey its service an economic advantage that none of us can compete with or outbalance through other investments or innovations.
"Google is increasingly providing the relevant vacation rental intermediation service directly within its results pages.
"This will ultimately render any click through to a competing intermediation service unnecessary. These services will be reduced to mere content providers for Google's rival service."
The letter also alleges the search giant discriminates amongst competitors regarding participating in Google Vacation Rentals.
"At the moment, only a few big companies have been approached by Google to share their content. Google argues that a lack of staff and technical issues do not allow to involve all businesses immediately," it states.
"As a result, SMBs (small and mid-sized businesses) suffer twofold. They are excluded from the traffic generated by Google Vacation Rentals and the OneBox severely reduces the traffic from organic or paid search results to their sites."
Google said in a statement that its search results were designed to provide the most relevant information for a query, leading to better qualified leads for its partners.
But in an apparent concession to travel industry criticisms, the company is trialling placing links that go directly to competitors' websites above its own featured business results. 
"We're currently testing a new format for specialist searches in Europe including jobs, local and travel where people might see a carousel of links to direct sites across the top of the search results," Google said.
"This is designed to demonstrate the range of results available."
The Commission has confirmed receipt of the letter but declined comment further.