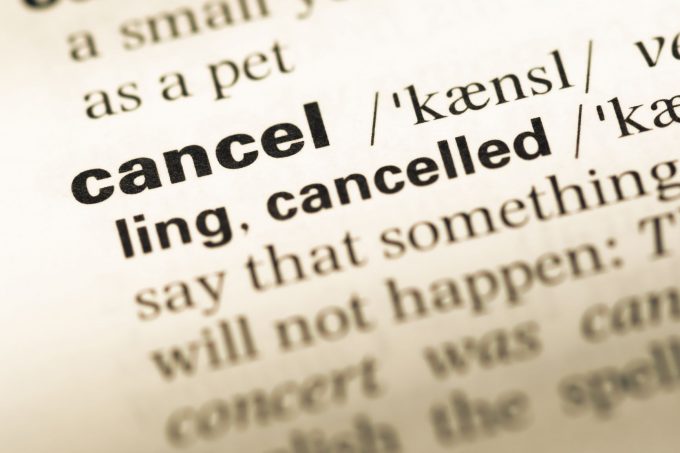 OTAs and Airbnb have come under fire for their eagerness to refund guests following coronavirus and bushfire cancellations.
At a time when the Australian prime minister has urged those cancelling bookings not to ask struggling operators to refund deposits, accom claims travel platforms are bending over backwards to accommodate cancellation requests at the expense of operators.
Booking.com has instructed operators that bookings from China may be cancelled due to the coronavirus and they should refund all deposits under those circumstances, with the OTA waiving all commissions and cancellation fees.
Expedia has taken a similar line, telling AccomNews: "As the coronavirus continues its spread throughout China and around the globe, Expedia Group is closely monitoring the situation to ensure we are best placed to support our travellers and supply partners.
"With WHO declaring international emergency over the coronavirus, we hope that our partners will understand that this is a difficult time for the entire travel industry and work together with us to overcome this global crisis."  
Airbnb's policy on coronavirus cancellations states: "We have activated our extenuating circumstances policy to offer impacted hosts and guests the option of a cancellation of their reservations without charges."
And while the company's approach to bushfire cancellations is less specific, it tells consumers: "We may be able to give you a refund or waive the cancellation penalties if you have to cancel because of an unexpected circumstance that's out of your control". Listed among the examples are natural disasters.
One accom operator claims the approach flouts Australian consumer law, which says a property owner/manager is entitled to any reasonable expense "incurred before the customer cancelled".
Thredbo property manager Glenn Smith said: "I had a few bookings, one a week before the arrival, the resort was fully open, no fires within cooee.. but they cancelled because the guest claimed he could smell smoke on route to the property.
"The main point is, and as Scott Morrison pointed out, property managers and all have taken a huge hit over Dec/Jan.
"Airbnb have taken the law into their own hands…and this isn't healthy for the industry."
Nik Kiddle, owner of Villa del Lago in the New Zealand tourism mecca of Queenstown, contacted AccomNews about the same problem, blaming online travel agents for "forcing" NZ accom providers to forego deposits on rooms cancelled due to the coronavirus. 
"Many see this as misplacing the travel risk onto the accom sector when many travellers have travel insurance or have their travel risks covered by credit card companies," he said.
"Forcing the accom sector to become the insurer of last resort is highly questionable and undermines a perfectly good system that supports travel insurance risk companies."
Chris Fozard, operations manager of the Budget Motels group, described Kiddle's words as "a very fair assessment" of the situation on this side of the Tasman.
One Blue Mountains operator said she appreciated the OTAs' concerns about looking after clients, but stressed the human cost of each cancellation to the business and its employees.
"Our cleaners over peak season earn around $1000 a week, this summer that was $3-400 dollars a week because as each booking gets cancelled, so does the cleaner," she said
"Our cancellations policy is strict but morally we refunded people because that just what we do and people were frightened. But we actually had less smoke than Sydney and we had people saying we're not coming because of the air."
She said Airbnb started to refund guests without consulting the business, so during peak times when the business was flooded with emails staff often didn't discover cancellations until check-in. And on the other hand, processing Booking.com cancellations, which had to be managed over the phone, was time consuming and laborious for staff dealing with numerous queries.
" OTAs are doing nothing," she said. "They're sending notes out saying can we help but yesterday I had a call from an OTA saying 'now we want to help you get some bookings, so you'll have to do some promotions'."
The Coronavirus is predicted to cost the New Zealand economy $300 million in lost revenue, while Australia faces a vast $16 billion double hit from the impact of the virus and its horror summer bushfire season.
Booking.com was approached for comment, but did not get back to us by time of publication.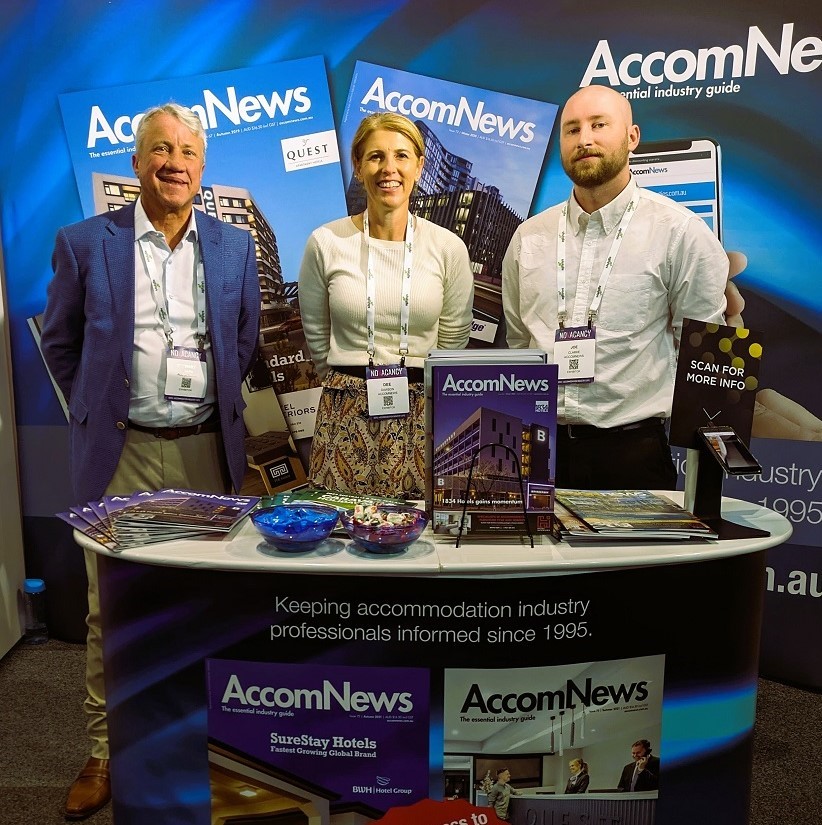 AccomNews is not affiliated with any government agency, body or political party. We are an independently owned, family-operated magazine.