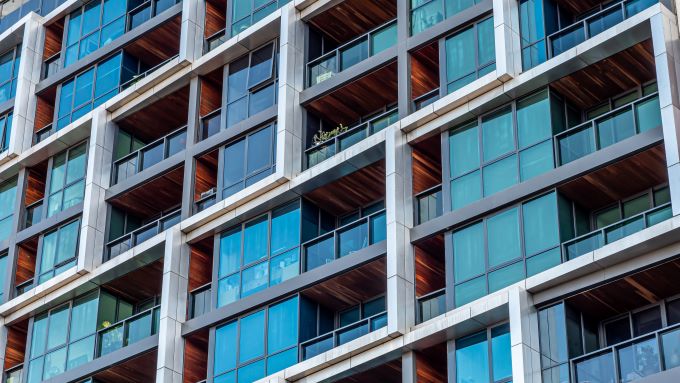 A leading strata body is calling for clarity on how to manage apartment living in the face of the coronavirus threat.
The Australian College of Strata Lawyers wants state governments to make clear to owners and strata managers that legally mandated face-to-face meetings will be not required as the virus threat looms.
The college says meetings are just one issue facing strata managers, with some unsure about what to do about a COVID-19 outbreak within a building, whether common areas such as pools and gyms should close, and how spaces such as lifts and corridors should be managed.
Spokesperson for the Australian College of Strata Lawyers, Amanda Farmer, says government intervention is needed to make clear to apartment owners and managers that during this unprecedented period, they will not be penalised for delaying a meeting or failing to hold it strictly in accordance with the legal requirements.
"Swift intervention from our state governments could remove these burdens, or at least assure owners and strata managers that a failure to achieve strict compliance will not result in important decisions – such as the raising of money or the renewal of a contract – being invalidated in the future," she said.
Trevor Rawnsley, CEO of the Australian Resident Accommodation Managers Association (ARAMA), says members are becoming increasingly concerned about such issues.
"We 100 percent agree with Australian College of Strata Lawyers and we applaud them for taking such a proactive stance," he said.
At an emergency meeting this week, ARAMA cancelled its events program for 2020 and decided its efforts would be concentrated on supporting members through the economic and social impacts of the crisis.
"We are deeply concerned about the financial position that our members find themselves in, particularly those involved in tourism," Rawnsley said.
The association will be sending out a weekly electronic newsletter focused on COVID-19 and offering practical advice specific to those involved in management rights – including, according to Rawnsley, such pearls of wisdom as how long a germ lasts on a lift button.
ARAMA has set up a chat site with a stream specific to COVID-19 and is running a live webinar on Friday featuring strata specialist Chris Irons for members to ask questions about the unfolding threat.
Rawnsley said: "There will be elderly people who are frightened and overwhelmed, there will be demands for additional cleaning and closures of non-essential areas like media rooms and gyms etc.
"We'll be looking for our resident managers to lead the way and really show their worth in management rights. Now is the time to shine."