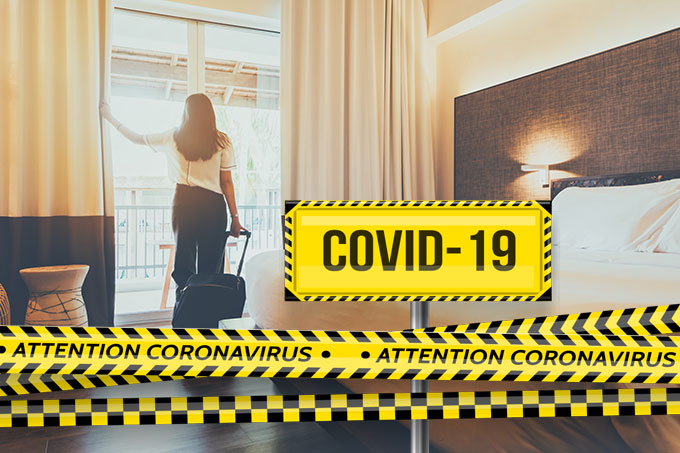 News In Brief
COVID-19 devastates short term rental
Panicked owners of short-term rental accommodation plead: 'What about us? We need help, help us now!'
The short-term rental accommodation (STRA) who represent short term rental members have implored the Government to help them in the wake of the COVID-19 crisis.
Travel bans, self-isolation and social distancing have caused an overnight mass cancellation of short-term bookings, leaving many owners without any income at all.
STRA states: "Landlords are Australian mum and dads and small business owners that are too small to get the benefits for Payroll Tax, PAYE or BAS related support. These everyday Australians rely solely on the income to stay afloat, for many, rental is a primary source of their income".
ASTRA industry chairman Rob Jeffress questioned: "Whilst Governments are actively reviewing specific relief packages to afford struggling tenants rent and are looking into the situation for landlords who may not meet mortgage requirements. There have been no talks on assistance for owners of STRA properties who have been forced to allow booking cancellations and comply with the ever increasing "non-essential travel" edict."
The Commonwealth and National Cabinet controls to stem the spread of the virus are welcomed by ASTRA but it also has grave concerns for its members who have been "substantial financial contributors to the Australian economy and rely on rents to stay afloat". Unlike other landlords those who offer STR will not have the reassurance of delayed rent.
The Neighbours Not Strangers campaign, who is opposed to short term letting in neighbourhood housing suggests to ASTRA members: "Put your homes on the rental marked – tenants need housing."