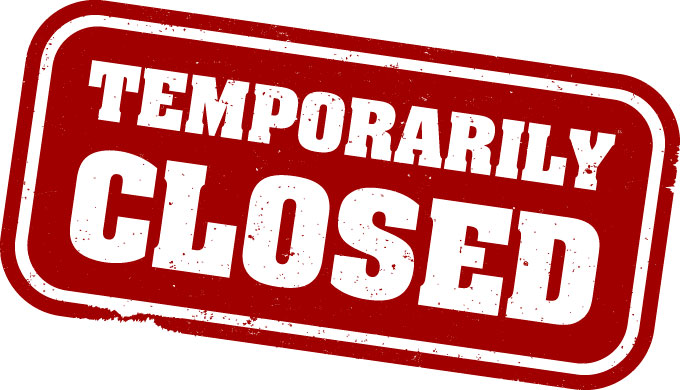 News In Brief
Occupancy drops below 10% as major accom providers shut doors
Some of Australia's most iconic properties are struggling to justify costs as tourism suffers a major blow during this unprecedented health crisis.
Tourism Accommodation Australia CEO Michael Johnson has confirmed that major accommodation hotels in CBDs across Australia's capital cities are shutting their doors.
Mr Johnson discussed the closures during a phone hook-up late Thursday with the TAA national board, led by chair Martin Ferguson, AM.
"Many hotels in our CBDs and regional locations have sadly been left with no option as tourist numbers collapse and occupancies drop under 10%," he said.
"This is a devastating time for our sector – and sadly things are set to get even tougher before the eventual recovery.
"During this difficult time TAA will continue to brief all members and represent them at the highest levels of state and federal governments. I have said before we are a resilient industry and TAA will be doing all it can to ensure our members and their staff are in the best possible position when recovery comes."
Mr Johnson said even closed venues had expressed interest to NSW Health in supporting the community as 'medi-hotels,' saying there certainly was "a lot of interest there in helping wherever possible."
Mr Johnson said the board's focus was entirely on the COVID-19 crisis with the experienced hotel operatives covering a range of topics from the impact on hotel owners, regional areas, medi-hotels, measures to protect staff, payroll and visa workers.
"Our board is made up of the best in the business with decades of experience and we are all working together across the country to do everything possible for members," he said.