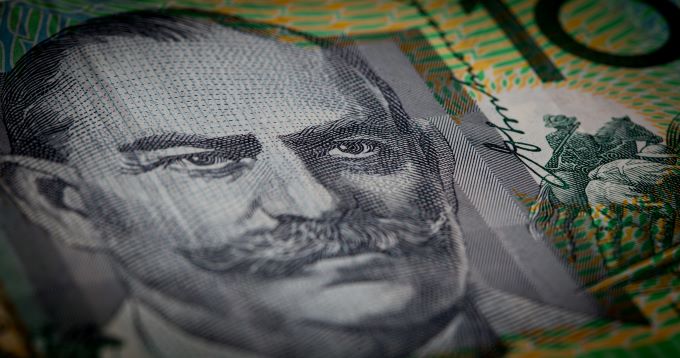 Industry
Ten ways to manage revenue in the face of COVID-19
On Friday, the International Air Transport Association announced the global air transport industry could lose US$113 billion in passenger revenue if COVID-19 spreads more broadly.
By now you have probably noticed that your booking pace has slipped for the next few months, more than likely as a result of the current global health crisis.
If you don't do a regular forecast and a pick-up report on a daily basis, and have not yet looked at booking pace for future months – please do this as soon as you can.
[pro_ad_display_adzone id="44555″ align="left" padding="10″]Despite any slow-down observed in revenue and forward bookings, and the concern this understandably brings,
 it is worth considering the following
before making any decisions that significantly change your strategy:
Based on the assumption that your property and the market already have their prices positioned well, lowering rates may not stimulate growth in demand. You may initially steal some market share in the short-term, however, your competitors often soon respond – this can lead to dilution and a downward revenue spiral.
The longer-term implications of recovering your rate back to the levels you would like can be a very long and hard road.
The slowing booking pace you may have observed currently, is more than likely driven by forces not related to price.
In situations where market demand is usually constant or strong (particularly when evident in your competitive set and broader market data), and you begin to observe a softening in demand during these periods – this may be an indication that price then could be a factor.
It's very important that you review your booking pace across all market segments and products and review any inventory control restrictions you may have in place – ensure you don't have any restrictions blocking business that you have forgotten to remove and would like to.
Discounts are more successful when used infrequently and strategically with some kind of "fence" or condition attached to reduce dilution risk, such as limited time offers, buy one-get-one-free, early-bird for targeted periods etc. This is different to a general drop in market lead-in prices, which can be far more damaging over the longer term.

Strategic revenue management techniques suggest looking to compete on value first where possible as opposed to competing on price.

Try and squeeze more revenue out of those that are committed to staying with you i.e. offering perceived value premiums for a better product, which may free up your base level product that you may be able to shift faster in the short-term.
As the current situation changes rapidly there will be inventory wastage – try and firm-up group blocks and avoid placing over-inflated group blocks in your system where possible, manage any allotments as tightly as you can and firm-up bookings (where possible) to reduce late cancellations and no-shows.
Reduce rate leakage – search your property across all channels over a selection of dates and ensure your rates are displaying correctly to the customer, and that the sales process makes sense to the customer. Test single days and multiple length of stay combinations. If you have access to rate disparity alert tools then monitor these and review them regularly.
Revenue management always requires constant attention, monitoring and very regular communication across your executive and revenue strategy teams, even more so in times of uncertainty and with many factors out of your immediate control as is the current situation.
These considerations are a guide only and as always it is up to each property to determine what is the best course of action for them.

Melissa Kalan is the founding director of Australian Revenue Management Association (ARMA)