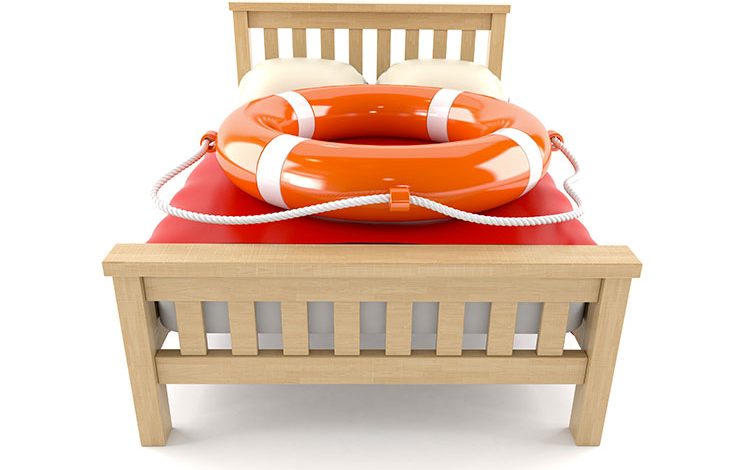 News In Brief
Governments urged to broaden emergency accommodation options
The peak body representing managements rights operators, ARAMA, is calling on state and federal governments to look beyond the city's five-star hotels as part of its emergency accommodation response to COVID-19.
Australia's new quarantine laws for international travellers arriving into the country came into effect on Sunday, with anyone arriving now forced to stay in a state-funded hotel room for 14 days.
Concerns have already been raised for the physical and mental health of those detained in hotel rooms with lack of space and amenities such as washing facilities.
Accommodation providers around the country have been at a loss for who to contact about repurposing their facility as a quarantine hotel. accomnews reached out to several state health departments on behalf of managers who reached out to us, and we were told once that a name and number has been registered with them they will reach out if services are required.  
ARAMA CEO Trevor Rawnsley says Australia has more than 50,000 serviced apartments that would be better suited as emergency accommodation.
"As authorities identify appropriate accommodation options to house individuals and families impacted by the crisis, they would be ignorant to overlook strata title buildings which have on average 50 self-contained apartments each," Mr Rawnsley said.
"These apartments offer greater comfort with a full-sized kitchen, lounge and dining room, laundry facilities and up to three bedrooms. They also come with an on-site management team."
"This is a practical solution for those needing temporary relocation for long periods of time – be it pre-existing hospital patients, victims of domestic violence, or frontline health workers distancing themselves from their families."
He adds that guests in serviced apartments could be self-sufficient if they chose or utilise the on-site management team to provide additional services such as daily meal deliveries.
"These apartments contain all the utensils and furnishings to enable guests to stay for any period of time – and they can also be fully provisioned with food and other necessities which could enable the guest to be contained if needed."
Mr Rawnsley said shifting the focus from city hotels to independent operators would also have huge benefit to Australia's small business sector.
"The management rights industry is dominated by independent family businesses that have been left reeling by recent events and adding their properties to the emergency accommodation supply chain would have significant economic outcomes."
Image Credits: ©Talaj – stock.adobe.com