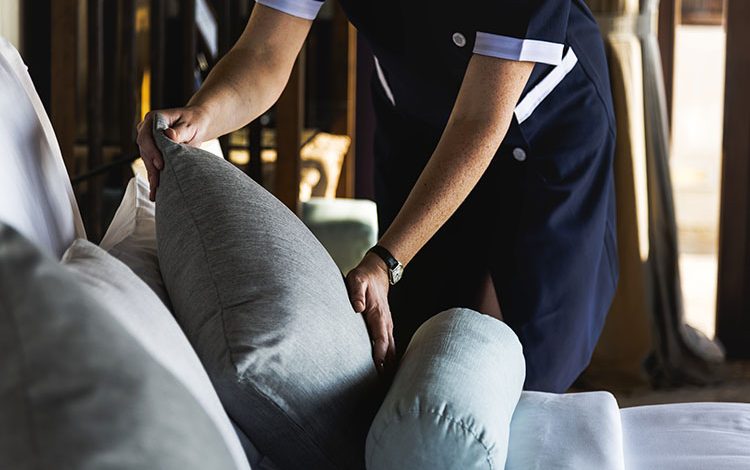 News In Brief
Op-Ed: JobKeeper misses mark for accom workers, "people will die"
Melbourne hotelier Neil Devonport reached out to accomnews, explaining his absolute frustration with a new government stimulus package that alienates countless accom and tourism businesses around Australia.
We are begging the Prime Minister Scott Morrison to intervene and get the support package right, so it supports those who support us. We can't contact anyone in government, they simply are not contactable.
The federal government's new JobKeeper program, while welcomed, is completely missing the mark when it comes to the accommodation industry. It fails to take into account the extremely high rate of Working Holiday Visa and Student Visa holders making up much of the accommodation industry's workforce.
These roles cannot be filled by other Australians: in general, when adverts are placed for new staff, few if any Australian citizens apply.  I would imagine the same issues apply to the retirement industries, food and beverage sectors, retail and many more businesses.
It is commonplace for up to 90% of a housekeeping department to be made up of these visa holders as it is in maintenance and ground-keeping roles.
In Feb 2020, our company employed some 52 staff across three Melbourne locations, today it is less than 25!
From that 52 staff, only four are eligible for the JobKeeper program, the same four who could have received Centrelink payments.  We appreciate the support that four team members will get, but let's look after everyone, otherwise they can't look after us.
Our concerns are with the other 48 staff, many of whom can't find work, can't get government assistance, can't go home due to border closures and can't find work due to essential social isolation rules.
We need the government to open its heart and wallet further to these people because without help they will be destitute with little capacity to support themselves.
People will die, simply they will!