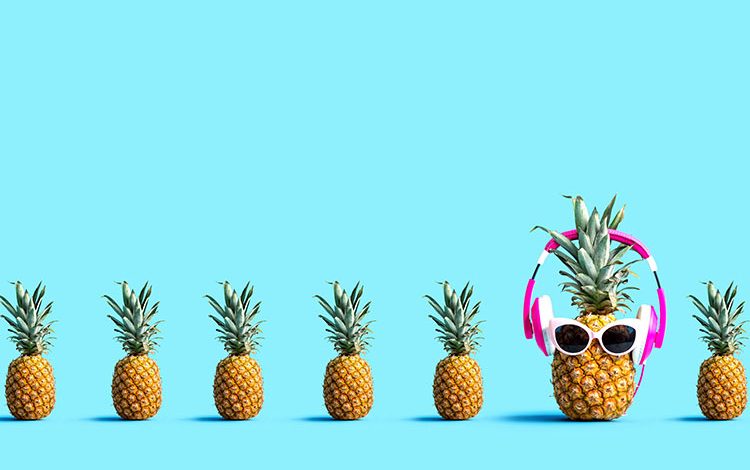 News
The pop-up wars: Why personalisation matters
The home page is the single most important experience for consumers. It's a sacred space. It's your opportunity to tell your hotel's unique story.
Hotel marketing execs call this your UVP (unique value proposition) and communicating it creatively and succinctly is critical.
But with all the third-party gizmos and gadgets available to hoteliers, that sacred homepage experience is getting cluttered. It can be tempting to try to mention every benefit, feature or promotion the hotel has to offer, but doing so can actually be detrimental to the user's experience.
Competing messages can be confusing and give consumers too many options at one time.
Special offer pop-ups and book direct incentives are great, but for them to be truly effective, they need to be strategically deployed.
That's why personalisation is so powerful. It's meant to help streamline your communications by deploying the right message at the right time.
Here are five methods to de-clutter your home page and personalise the pop-up experience for your guests.
Your home page should have one clear message
It's important to decide on one UVP to feature specifically on your home page.
What makes a good UVP?
Users should be able to get a sense of the property's location and unique attributes quickly and honestly. If a user can't determine if the property meets his/her general criteria or the property is totally misrepresented, then the UVP isn't pulling its weight.
Because having one clear UVP is so important, there's just no room for additional distractions. Special offers or incentives should be secondary to your UVP.
Geo-targeting for a surprisingly relevant experience
As a general rule, offers and promotions custom-built for a highly targeted group perform better than generic, one-size-fits-all messaging. One way to exploit that is to get tactical with your pop-ups and personalise them to users from specific geographies.
For example, if you have a resident rate that's lower than the price offered to your out-of-state guests, you can deploy a custom pop-up for residents, using geo-targeting to advertise this special rate directly and exclusively to them.
Personalisation is just another way of segmenting your audience to provide the right message at the right time.
A second example: Say it's snowing in New York City. Hoteliers can customise a pop up to specifically reach website users from New York, referencing the weather within the ad.
Customise pop-ups to users who take specific actions on your website
In the same vein as geo-targeting, action-based targeting allows hoteliers to deploy pop-up ads when website users visit specific pages on your website.
It's pretty simple: a customer profile is created based on the specific page a user visits. Based on these actions, certain pop-ups will be deployed.
For example, a pop-up can be created to target meeting planners or brides-to-be after they've visited the meetings or weddings section of your website.
Once they've completed the desired action and move on to a different page, a pop-up promoting a special offer incentive for event planners who complete a request for proposal could be deployed, driving them back to the RFP page.
Make closing out easy
Nothing's more annoying for a user than being unable to 'x' out of a pop-up. To lessen disruption, the appearance of pop-ups can be customised to be less intrusive. Depending on how they're programmed, pop-ups can pop-in to the page, be closed by the user, vanish when the user begins to scroll, or stay open.
Hoteliers should always choose the least invasive option and minimise their use on mobile.
It's also good practice not to deploy a pop-up immediately upon landing on the website. Pop-ups can be time delayed for 5-10 seconds, allowing users to get oriented, take in your UVP and move on.
Additionally, refrain from putting pop-ups on the booking engine itself. If the user is already in the process of booking, it can be distracting or disruptive to present them with an offer at that time, and the last thing you'd want to do is drive a user away from the page during the booking process.
Get their info before they go
Exit intent is a valuable tool that leverages pop-up technology to increase your email database.
These pop-ups appear when a user shows signs they are about to leave the website, such as when a guest's mouse moves towards the top of the page to close out.
This pop-up prompts the user to enter their contact information before leaving the site and often includes a specific incentive or special offer automatically deployed upon sign up.