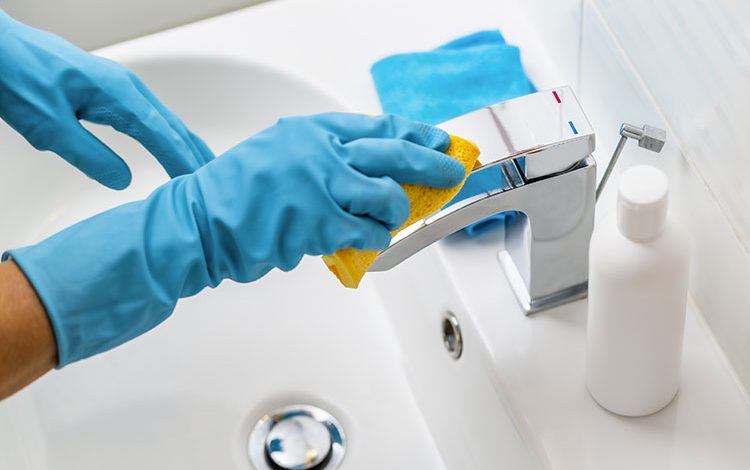 The Australian Tourism Industry Council (ATIC) has launched its latest program of practical support for small and medium size tourism enterprises in the safe delivery of great experiences to the returning visitor.
COVID Clean Practising Business is a complimentary online program that assists tourism businesses to develop plans and procedures to create and maintain a COVID safe workplace and operations. It follows ATIC's recent unveiling of a COVID Tourism Recovery Plan module.
The free program represents a core component of the long-standing Quality Tourism Framework (QTF). The new COVID Clean Practicing Business program also becomes a fresh offering to the already thousands of accredited star-rated and award-winning tourism businesses across Australia within the QTF.
Using Workplace Health & Safety standards and reflecting individual State or Territory requirements, the COVID Clean Practicing Business program develops customised cleaning checklists that are specifically tailored for tourism businesses.
The program also supports the development of safe work practices such as social distancing, staff training and customer guidance and the creation of a COVID-19 risk register. Once in place, these systems support individual tourism business efforts to minimise community spread of COVID-19 and to provide peace of mind to customers, guests and employees.
ATIC Executive Director Simon Westaway said tourism businesses that have successfully completed the new program will be able to provide an assurance to visitors and guests that additional hygiene steps and sound safe work practices are in place by displaying the COVID Clean Practising Business mark on-premises and on line.
"Our industry has faced unimaginable challenges this year and we want to make every effort to support their recovery. The COVID Clean Practising Business program will assist small and medium tourism enterprises, the backbone of our industry, to take practical, but necessary steps to provide a safe and secure place of business as well as give their prospective customers renewed confidence to book," Mr Westaway said.
"We believe it's also the responsibility of industry to be proactive and constructive in developing these types of sound guidelines and practices which we hope lead to greater confidence of State and Territory Governments and health authorities to ease remaining restrictions around their response to coronavirus in a faster and more efficient way.
Image Credits: ©iMarzi – stock.adobe.com