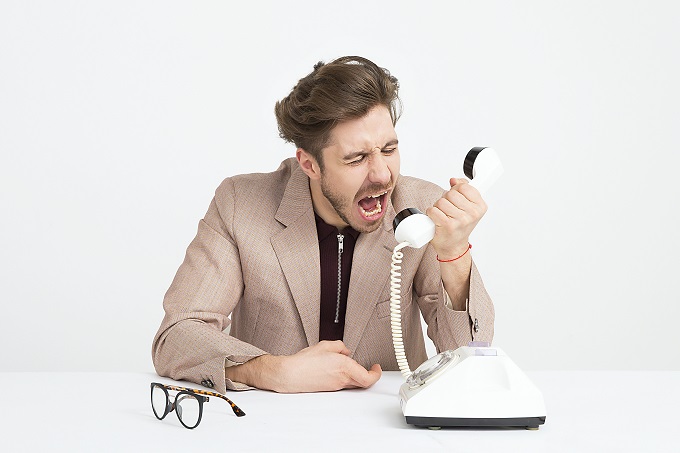 New data from online hospitality network Barcats, suggests a there is a chronic lack of hope among Australia's hospitality staff, with 93.33% of respondents losing confidence in their industry.
According to the independent survey, most hospo workers say they would jump ship to another industry if they could get a job quicker.
360 hospitality staff in Australia took part in the survey, with many claiming they are unconvinced the industry will recover post COVID-19. Over 40 percent fear venues will struggle to re-open.
Jeffrey Williams, CEO and Founder of Barcats said: "With coronavirus restrictions starting to ease, we have seen an increase in hospitality venues looking for staff as they prepare to reopen in the current environment. This is the best time to review what staff requirements and capabilities is required to operate in this new challenging environment in a safe way."
"We have been working closely with government agencies and industry bodies including Australian Hotels Association and Restaurant and Caterers Association to rebuild confidence in the industry and ensure that we can all move forward together."
Tens of thousands of international staff that we relied upon have had to return to their home countries and this will create a big gap in the market. We now have 71,000 staff eager to fill roles as quickly as possible and practices such as downloading the COVID safe app will help us in getting everyone back to work quicker.
"New South Wales' hospitality staff are the most pessimistic with 94.12% ready to switch industries in order to get back to work quicker and 46.32% stating that venues are going to struggle to reopen because of the impact of this global pandemic," says Williams. 
"Whereas Victoria's and Queensland's hospitality staff are slightly more optimistic that the industry will recover from COVID-19, with a lower 92.86% of Queenslanders ready to move away from the industry and 91.67% of Victorians.  Just 37.96% of Victoria's hospitality workers believe venues will struggle to re-open, showing that Victoria has the most hope that it's bustling hospitality industry will return."
According to Williams the data also showed that the nation's head chefs, managers and supervisors are sticking by their industry more than any other roles. Staff aged 35-44 have the least confidence in the industry and 18-24-year-olds having the highest confidence that the industry will return to its former glory.
Williams also stated: "47.74% of Australian residents and citizens believe that the biggest challenge facing the industry post COVID-19 will be that venues will struggle to re-open. This compares to 42.20% of those on student visas and just 36.11% of those on working holiday or temporary visas who clearly are more optimistic that venues can reopen and thrive.
"That said, hospitality staff on student visas are the most likely to actively seek jobs in other industries to get back to work quickly (97.25%) compared to 90.97% of Australian residents and citizens and 93.06% of working holiday or temporary visas."