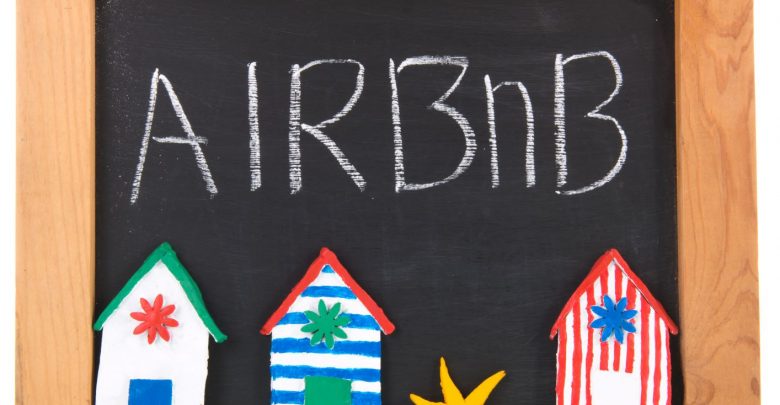 Industry
Op-Ed: Is coronavirus the biggest accom disruptor since, well, Airbnb?
At the end of last year, industry giant Airbnb had plans to go public and signed a (rumoured to be $500 million) Olympics sponsorship deal. The company had more than seven million short-term stay listings worldwide.
This month, it's been announced the sharing economy juggernaut will lay off 25% of its employees, with chief executive Brian Chesky telling almost 2000 staff members he will create a talent directory to help recruiters find them new jobs elsewhere.
Airbnb hosts have hit the headlines too, during the pandemic, as some have tried to set up their own direct booking channels in the US, frustrated by Airbnb's reimbursement policies. While traditional accom providers have found some support and backing from industry bodies it seems the sharing economy model has hit a snag.
Has the coronavirus pandemic become the biggest accom industry disruptor since, well, Airbnb?
The company once valued at roughly $31 billion has slashed jobs and is attempting to survive by focusing on longer stays but its short-term rental foothold has been devastated by the pandemic and travel bans.
Traditional accommodation markets have been devastated by the pandemic as well, but insiders have suggested that classic hotels and providers could be better placed to recover faster if potential guests have more confidence in their sector-regulated cleaning standards and protocols.
Airbnb's COVID-19 cancellation/reimbursement policy angered hosts by announcing that guests must be given full refunds (due to the virus) leaving hosts to pay back most or all of the cost of the rentals. Those hosts who rely on their Airbnb income to pay mortgages found themselves in hot water, particularly as many governments do not consider their income "essential business" and are not entitled to stimulus support.
For Airbnb critics who believe the sharing economy model has slowly destroyed neighbourhoods by inflating long-term rents, especially in Melbourne and Sydney, they may feel the crisis is a 'reap what you sow' issue that points towards larger, structural economic problems that Australia needs to deal with.
Airbnb has always claimed that operations have little-to-no-effect on rental and housing markets but now they are considering offering longer term tenancies, it will be interesting to see how that plays out.
Right now, the Australian government is pushing to kickstart its economy and generate jobs – supporting the accommodation and tourism sector is a huge part of that. Hotels and resorts around the country have begun to market their properties and enhanced cleaning policies to attract domestic travellers.
How will the government support its traditional accom sector long-term? Will we begin to see structural change in response to this pandemic?