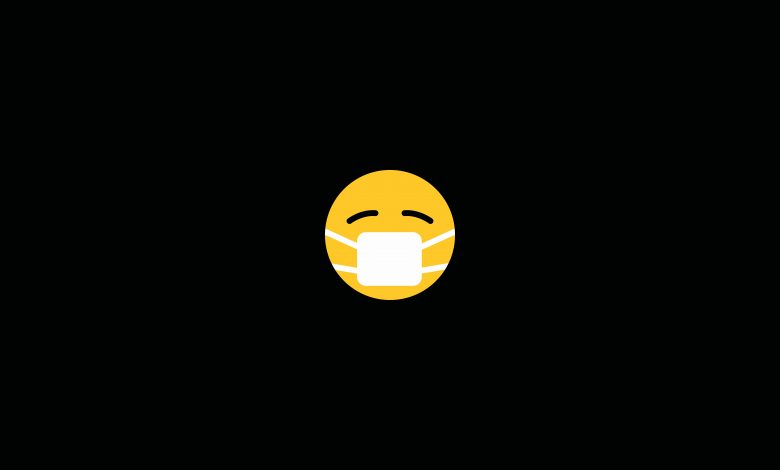 Premier Daniel Andrews has dashed the hopes for many across the state's tourism and hospitality sector, with progress stymied by the recent increase in community transmissions of Covid-19.  
The Victoria Tourism Industry Council (VTIC) is deeply disappointed by the halt restriction-lifting that was expected from 22 June.  
VTIC Chief Executive Felicia Mariani said: "While this outcome is not surprising given the spike in confirmed cases in Victoria, it's incredibly disappointing for our industry and means the progress we were hoping for in the coming weeks has been suddenly dashed.
"It's at least a comfort to know the advancements for the accommodation sector, school camps and the use of communal facilities in caravan camping grounds and ski lodges can still proceed as announced last week; but retaining the cap on 20 patrons until 12 July, means our hospitality and attractions sectors remain in a difficult operating environment.
"It was good to hear the Premier say the government is considering how restrictions might be eased at different paces in our regional areas that have had little or no confirmed cases in their communities.  This is something that VTIC has been calling for and will continue to work with government on how this might occur."
VTIC recently conducted a survey of its members across the state to determine the key concerns for businesses that had opened in maintaining their operations, and why some businesses may have chosen to not open from 1 June when permitted.
"The major area of concern for the industry is that the current restrictions make their business models unviable.  These operators were looking forward to the planned increases in patron numbers in the hope of an improved business outcome. Today's setback means this will not be happening for at least another three weeks," said Ms Mariani.
"What's most disappointing is that this outcome is through no fault of our industry, which has been working tirelessly to find a way to comply with the new regulations.  These operators are desperate to reopen and have done everything they can to safely welcome visitors back.
"Sadly, the disregard of hygiene and safety measures within the community has led the Premier to the difficult point of having to make these decisions; decisions that will have a devastating effect on businesses that were already on the edge after three months of hibernation."