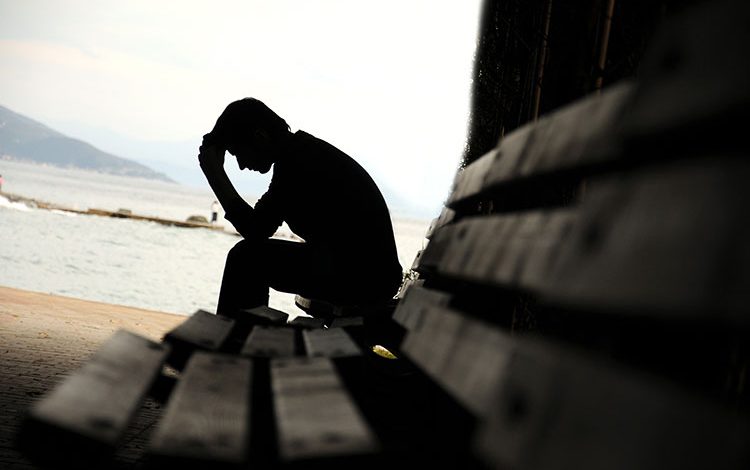 News In Brief
Victoria's COVID setback dashes hope for school holiday income
The news that Victoria reimposed some COVID-19- restrictions due to its growing number of new community transmitted cases has left some of Victoria's Accom providers feeling hopeless.
The Accom industry across all states has been calling for the reopening of interstate borders for weeks now and plans to re-open ahead of the school holidays are now being re-considered by some states as Victoria's COVID-19 numbers escalate.
The advice this week from Victorian Premier Daniel Andrews that people should stay at home, not go to work and not travel has left the industry reeling again. It was so sad to hear from AccomNews readers and family business owners Steve and Lisa from Warrnambool Holiday Park and Motel this week when they wrote to tell us "he has just hammered the final nail into our coffin".
They describe dark times, stating: "Given these latest directives, it now means the potential school holiday tourism income that we were so tightly clinging to and hoping to see, will not happen…the way our next six months look, have us counting our assets and preparing for the potential of having to close our doors forever… thus leaving all our staff out of work and our family business in ruins…
Ironically, there has not been a single case linked to a caravan/holiday park, yet we are dying a very slow death.
The only ray of hope for Accom providers from Mr Andrew's latest directives is that a JobKeeper extension may now be urgently considered. For some time, peak Accom and tourism industry bodies have been lobbying Government for an extension to the JobKeeper until at least March 2021 to keep jobs and businesses alive.
Accommodation Australia CEO Dean Long has been talking about the "lag time" for tourism business recovery for some time, stating:
If JobKeeper is not extended beyond September, an extra 23,000 Australians currently employed in the accommodation sector will lose their jobs.
He has previously predicted: "This will hit those communities most reliant on tourism the hardest but it will be felt right across every Australian town, city and region. Anywhere there's a Caravan Park, Serviced Apartment, Motel, Resort or Hotel will be hit."
When asked by AccomNews about the current situation, Mr Long told us: "The accommodation sector in Victoria has seen significant revenue declines of greater than 85 percent and the latest announcement on the continuation of restrictions in Victoria prior to the peak school holiday period will set recovery back significantly.
"The current decision to maintain the 20 person cap in restaurants and bars and meetings in the State is a significant brake on economic growth and not backed by evidence base from Health. The decision impacts the livelihoods of the close to 26,000 people directly employed in the accommodation sector in Victoria.
"The sector recognises the importance of reducing the spread of the virus and has implemented strict and heightened levels of hygiene control in line with Government recommendations.  To penalise the sector for poorly managed community outbreaks in the home is not logical and will impact not only the hospitality sector but the whole Victorian economy.
"We urge the Victorian Government to implement the National Cabinet recommended 1 person per 4sqm rule and remove the caps applied to restaurants, bars and meeting facilities that are well managed and abide by Health mandated hygiene measures. Not to do so will impact the viability of the industry and jeopardise jobs."
Tourism Accommodation Australia has also called for the JobKeeper program to be extended for as long as necessary.
TAA National CEO, Michael Johnson said it is extremely disappointing that there has been a spike in Covid19 cases in Victoria this week:
This is certainly having a negative impact on all states as they work through their own easing of restrictions. 
"With the McGowan government now holding back on a date for the WA borders opening so too is the NSW Premier, Gladys Berijiklian recommending that NSW should only be travelling to Melbourne if absolutely necessary. 
"This will definitely slow the recovery of the accommodation sector, not only in Victoria but right across the country with Tourism Accommodation Australia lobbying government for the extension of JobKeeper to keep the industry afloat."
He has also called for interstate borders to open.
Image Credits: © hikrcn – stock.adobe.com