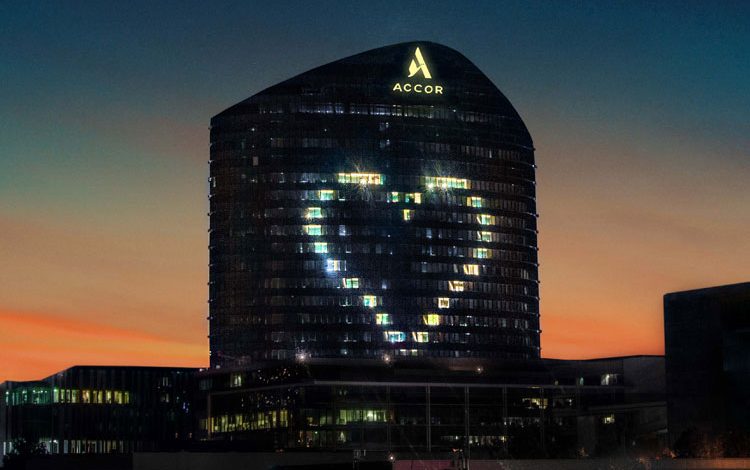 News In Brief
Accor to provide more COVID support for 1,300 people in the Pacific
Accor has been busy providing aid and assistance to its most vulnerable employees, partners and frontline workers, giving over 2.3 million in grants in the pacific region alone.
The ALL Heartist Fund, is designed to support Accor employees and partners survive the health and economic impacts of the pandemic. Accor has allocated 25 percent of its €280m planned dividend, i.e. €70 million to the fund – it's a significant contribution from Accor Group and its shareholders.
Already, the group has awarded several million Euros across the globe to help 14,000 people, and, in the Pacific region alone, Accor has supported 1,300 beneficiaries.
Simon McGrath, COO of Accor Pacific, commented: "Welcoming, protecting and taking care of others is at the heart of what Accor does best. We could not do this without the incredible people we have in our business. Once we recognised the devastating impacts of COVID-19, we mobilised quickly and have acted in a meaningful way to support our valued people and partners. The ALL Heartist Fund is a long-term project and will continue to support those in need into 2021.
We have always given back to the communities in which we operate and we pride ourselves on creating a positive impact wherever we are present. This has never been more important than in the current environment.
Since its launch, the ALL Heartist Fund has provided financial support across three categories of beneficiaries: eligible employees in financial distress due to COVID-19 and/or having medical expenses due to the epidemic and not benefiting from insurance or state cover; individual partners suffering personal financial hardship due to COVID-19 activity disruption; and frontline professionals and first responders (medical staff, police and army forces) in need of assistance.
Throughout lockdown, Accor Pacific has transformed itself from providing a luxury service to providing crucial infrastructure, by working with government authorities and community organisations to make its accommodation and services available to those most in need.
Accor has supported the Australian and New Zealand communities by providing essential shelter for front-line health workers, vulnerable families, quarantine guests and people displaced by the bushfires.
Image Credits: Image courtesy of Accor